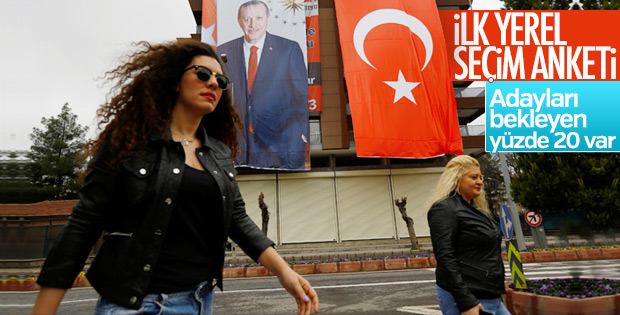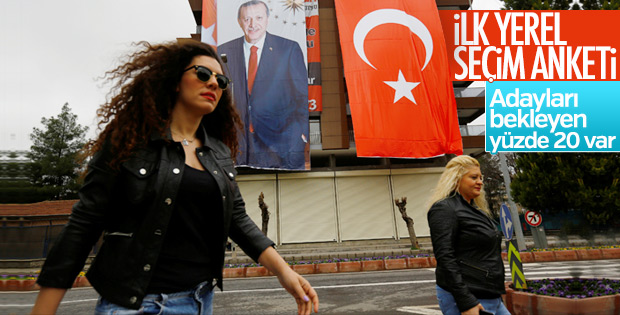 Politicians focused on the March 2019 elections.
The leaders are waiting to be nominated as they negotiate the alliance and wait for their party's decision.
ORC Research Company shared its local election survey between 7 and 13 October.
For research 5,000 186 participants were discussed in detail.
THE POLICY OF THE PARTIES WILL BE DETERMINED IN THIS SELECTION
Almost 20 percent of the polls say that the game depends on the candidate being announced. This shows the importance of the policy of the parties to the alliance meeting.
These are the results of the survey:
AK PARTY: 32.4%
CHP: 23.9%
MHP: 15.7%
HDP: 5.1%
GOOD PARTY: 2.4%
OTHERS: 0.9%
OFFLINE / DECISION: 19.6%
This ad is provided by Google?
Source link