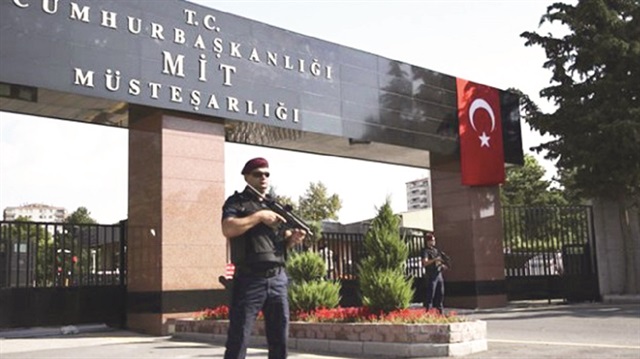 The chief officer of Ankara has held fourteen active non-commissioned officers in the investigation into the organization of Fetullah Terrorist Organization (FETÖ) at the intelligence service of the National Intelligence Agency (MIT). According to the Attorney General's Prosecutor's Office, in the context of the FETÖ investigation and detained in favor of effective regret facilities that benefited from the displays and diagnostics of soldiers in the MIT section of Signal Information in accordance with the alleged involvement in the organization, about 15 active non-commissioned officers were detained.
Ankara Police Department Anti-Terrorism Branch teams, operation in Ankara, conducted in 7 cities in Ankara, 14 suspects were detained. It was learned that the suspects were brought to safety for the statements.
FITO-DETECTED MIT CONNECTIONS
Five of the active soldiers taken into custody were still at work at MIT, and 10 were returned to the continent after completing their term of office and were in charge of Turkish forces. It was also taught that the active military soldiers had FETO connections.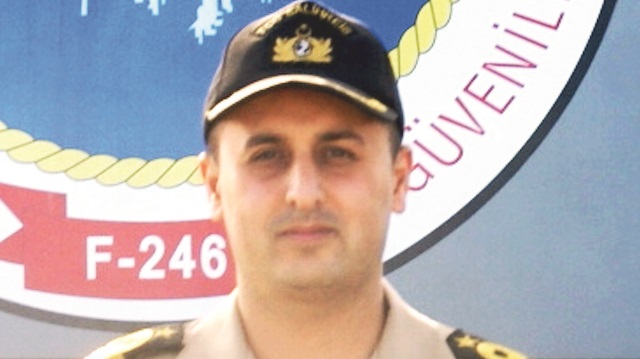 AGENDA
without research
Major!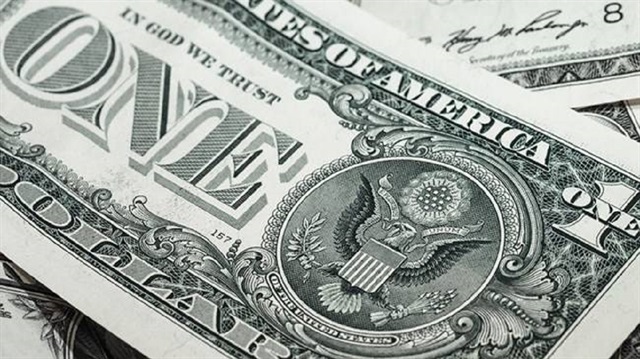 AGENDA
1 dollar with ribbon
Source link