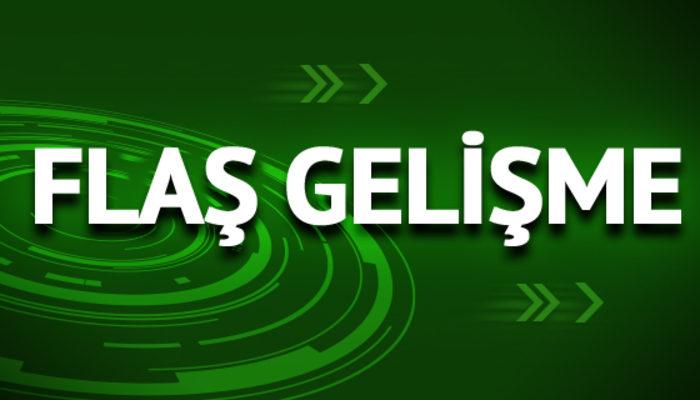 Starting on the last day of the festival, which started with the cross-country elimination race (XCE) in the Uşhisar area of ​​Nevşehir, the start of the 41 kilometer long Gran Fondo Cappadocia Short Course was started from Uçhisar.
Mustafa Karslıoğlu, who participated as an individual in the races, passed the province of Urgup and lost the bike control at Istiklal Caddesi Kantar. The cyclist was first hit by the hill along the road and then by the traffic sign. Athlete Mustafa Karslıoğlu lost his life at the scene of the accident.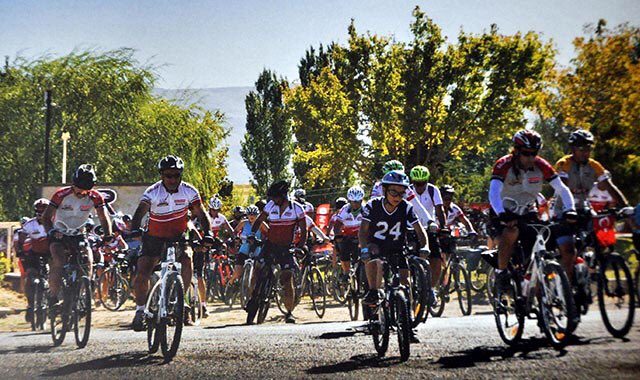 When the races were interrupted due to an unfortunate accident, other athletes, team officials and spectators were shocked. While the lifeless body of Karslıoğlu was removed from the mortuary of the state hospital, the races continued later. But everyone was very upset.
UNESCO World Cultural Heritage List organized in Cappadocia located and 5-day race on the participation of 12 countries and the cyclist on a total of 400 from Turkey, the research method of the race in a number of world-famous cyclist was reported to be the pedals.
Source link