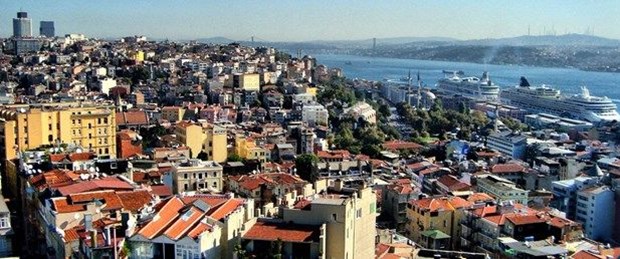 The real estate sector, As a token of confidence in the future of Turkey and the strongest economy will achieve a more bugüntarih campaign.
The details of the historic campaign in the real estate sector, Minister of the Environment and Urban Planning Murat Kurum is expected to be announced to the public by a press conference to be held today in Istanbul.
REIT Real Estate, Iller Bankasi AS (ILBANK), KIPTAS, Real Estate and Real Estate Investment Trust Association (GYODER), Housing and Investors Association (the KONUTD), Istanbul Builders Association (INDER), Building Contractors Confederation (IMKO), and Turkey Contractors Union (TMB) and many companies are expected to be included in the campaign.
With the new campaign, which will be passed on to the leading institutions and companies in the sector, citizens strive to accommodate the more appropriate conditions and to contribute to the national economy.
VIDEO: SECOND DISCOUNT CAMPAIGN IN 2018 TOKI (REQUESTS FOR APPLICATION)
Source link