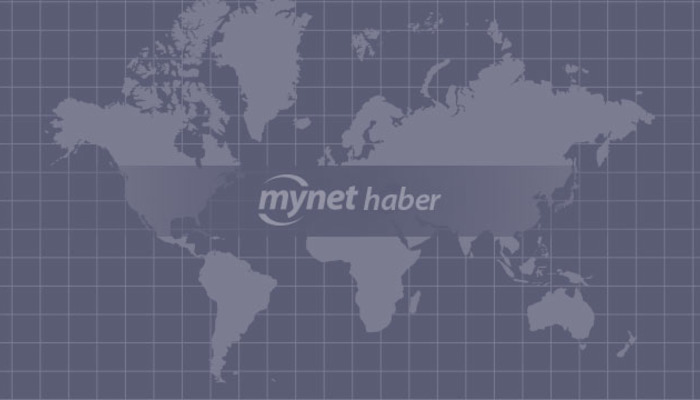 GAZIANTEP (AA) – "Beginner's Butchery" who injured themselves during an attempt to sacrifice themselves in Gaziantep, Kahramanmaraş, Malatya, Adıyaman and Şanlıurfa were busy in hospitals.
In Gaziantep, 76 people were injured during the sacrificial process that started after the festive prayer.
"Novice butchers" relatives or 112 Emergency Service teams were referred to various hospitals in the city.
In the emergency services, the wounded who were treated at the outpatient clinic were fired.
– Kahramanmaras
In Kahramanmaras there were 40 novice butchers who tried to fulfill sacrificial worship.
After the Bayram prayer, some citizens hurt themselves while trying to cut off their victims or swim with the skin of the animal.
Some citizens who applied to the Necip Fazil City Hospital said they were laughing at the journalists who saw themselves and were injured by being curious.
Slightly injured citizens were discharged after their treatment.
– Malatya
While trying to sacrifice in Malatya, about 100 people were injured from different places to the Malatya Education and Research Emergency Service with their own capabilities.
Citizens who cut off his arm, his hand and his finger did not come out of the car and went running to the emergency services.
It was observed that the legs and the citizens who cut their legs were struggling.
The wounded Ali Simsek said: "There is nothing serious about it, the knife has sunk, only 3 stitches, do not do this work." I am cattle, I have sacrificed 20 years. expressions used.
– Adiyaman
In Adıyaman, 24 people were injured during the sacrifice.
Some of the citizens who worshiped the victim were injured by blows or cutting tools during slaughter.
With 112 crew members and special vehicles, 24 wounded, taken to various hospitals in the city, were discharged after their treatment.
– Sanliurfa
84 people injured during the sacrifice in Şanlıurfa applied to the emergency services of the hospitals.
After the Bayram prayer some civilians who had beaten their victims were injured in different places.
Citizens who have registered with the emergency services of the hospitals with their own facilities were treated ambulatory.
Mehmet Akif İnan Ali Tamer, who came to the education and research hospital, stated that he had injured himself because he was careless during the sacrifice and that he had no serious cuts.
– Gaziantep, Kahramanmaraş, Malatya, Adıyaman and Şanlıurfa, while the "novice butchers" who hurt themselves during their attempt to sacrifice were busy at the hospitals
Source link