Passengers were evacuated after a passenger bus flared up in the Bozyazı district of Mersin. The fire, which jumped into the forest area, was controlled by the intervention of firefighters.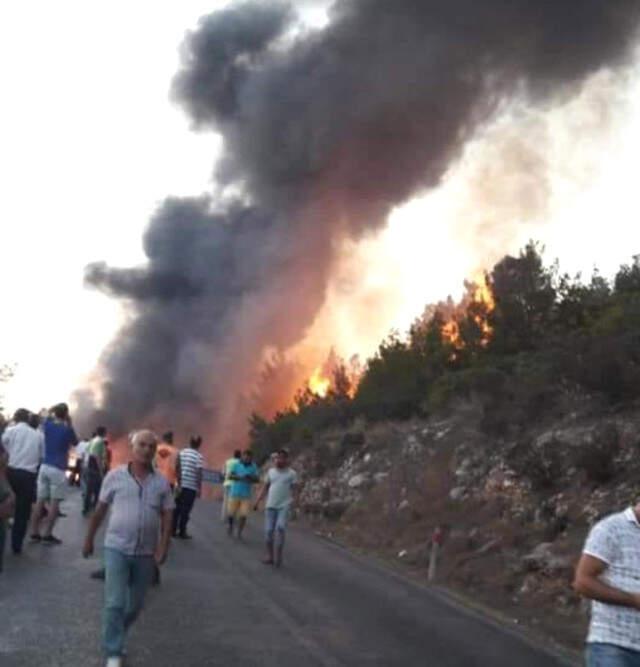 PASSENGER BAGS, EXIT THE ENGINE
According to the information received was a 42 passenger bus LK 142 in the Antalya-Van district of A.A. on the way to the Bozyazi district, Gözsüzce Mahallesi D-400 Highway, a fire in the engine section.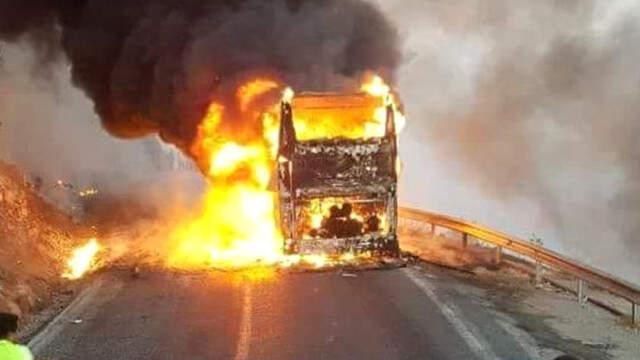 YOUR TRAVEL WAS DISCHARGING
After the driver noticed that the situation stopped the vehicle, the passenger was evacuated. In a short time, the flames, which surrounded the entire bus, jumped into the wooded area near the road. Mersin Metropolitan Municipality firefighters who came on the spot after the news extinguished the fire.
While the bus became unavailable, the D-400 motorway was closed for a while on both sides of the vehicle. On the other hand, the 35 passengers who survived the fire went through with another bus without being wounded.
Source link