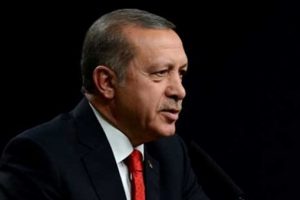 President Erdogan, "The transfer of money to the murder of the 7th lira," he said.
The headlines from Erdogan's statements are as follows:
"We were faced with a low attack following the US government's negative decisions about our country," said Erdogan, "assimilation of foreign currency agusto 7".
"The exchange rate has been increased so that it can not be explained for a reasonable reason." We could understand the rise in exchange rate that was 3.8 at the beginning of the year and about 4.6 at the beginning of May and around 4.6. at the beginning of April, which was around 4 in early March, we looked at it. "
Source link