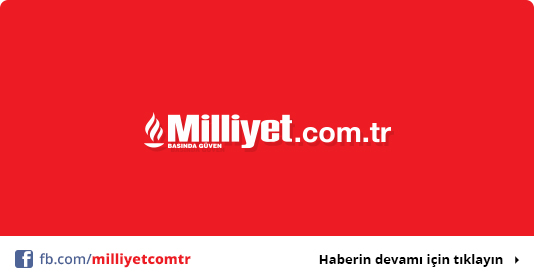 IIIA
With the presidential nomination decree, the position of the 471 chiefs of the civil administration was changed. 471 The administrative official would have been changed in the position of the office, taking account of merit and seniority.
The Ministry of the Interior has announced that 471 heads of property owners have been replaced by the appointment of deputy mayors for the year 2018. Deputy Governors are assigned to the district governors to reduce the number of assistant governors. The number of assistant directors, 610, was reduced to 314 in a two-year period. All districts in the region & # 39; s East and Southeast Anatolia were appointed as district governors.
According to the written statement from the Ministry of the Interior: "In the places where they were appointed by the Appointment Decree for permanent administrators of 2018, they have been modified, taking into account the views, merit and seniority of the 471 delegates who have held their mandate. completed or under the decree were taken in accordance with their services and apologies.According to this, 8 District officials and 8 deputy governors have been appointed for various duties at the headquarters of the Ministry.11 Muli-board officers who served in the center, were appointed as assistant governor and district governor The deputy governors have been appointed district governors to reduce the number of assistant governors, reducing the number of 610 assistant directors to 314 in a two-year period. "
Statements, "the appointments of experienced and successful district governors are planned in the provinces of the East and Southeast Anatolia Region." With the agreements made, all districts in the region of East and Southeast Anatolia were assigned as district governors and remained the district without a district in. In the region of East and Southeast Anatolia district directors who have worked as an auditor and whose term of office has ended have been appointed in other provinces and districts Kaymakam serving as Kayyum; the District Governor of Doğubayazıt in the district of Antalya Kaş, the district of Kızıltepe in the district İstanbul Arnavutköy, the district Finike of the district Nusaybin and the district Yalova Cinarcik in Malazgirt, 12 districts in Istanbul, 10 districts in Izmir and 3 districts in Ankara. , Izmir, Ankara and districts with a strategic status were appointed as younger district governors.Our principle o m to appoint a female district governor to metropolitan cities has been continued. The provincial administrative supervisors who served at the headquarters were assigned to the District Governorships and Governor Deputies and the provinces were strengthened. "
Tags:
Southeast Anatolia, Anatolia, Presidency, Istanbul, Antalya, Ankara, Izmir, Southeast, Kızıltepe, Nusaybin, Arnavutköy, Yalova, Finike, Ankara News
Source link