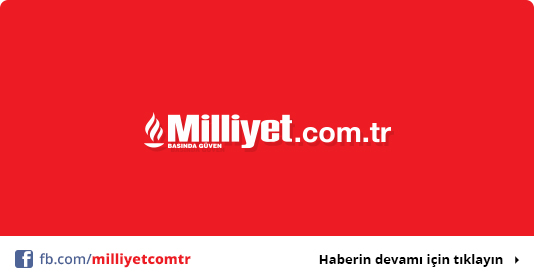 İZMİR (AA) – On the sixth day of the holiday Eid al-Adha, 7 people lost their lives and 88 people were injured in road accidents that took place in different illusions.
According to the information gathered by the AA reporters, seven people were killed in traffic accidents that took place in Adana, Uşak, Ordu, Malatya, Kırıkkale, Aydın, Istanbul, Zonguldak, Denizli, Konya, Karaman, Aksaray and Sivas on the sixth day of the ninth day. the person was removed from the hospital.
As a result, the number of casualties increased to 103 and the number of casualties up to 598 during the road crashes that took place in cities, interurban roads and rural settlements throughout the country until the 16th of the 6th day of the Festival of Sacrifice on Friday, August 17,.
– Some traffic accidents in the last 24 hours
The car with the family to the picnic in the Banaz district in Uşak was rolled from a 100-meter cliff into a pond and four people lost their lives in the same family.
Two people were killed in Adana & # 39; then two separate traffic accidents, three people were injured.
One of the victims of the overthrow of the truck in the Army army in Altınordu lost his life, a person was injured.
In the district of Doganşehir in Malatya, the driver lost his grip on the steering wheel and lost his life in a car at the age of 3, injuring 3 people.
25 people were injured after the overthrow of the tractor in Kırıkkale.
In Konya's district of Seydişehir, three-wheeled motorcycles and cars collided, causing 10 people to be injured.
Aydin, Denizli-Aydin highway Pınardere eight people were injured in two passages in the upper pass.
Source link