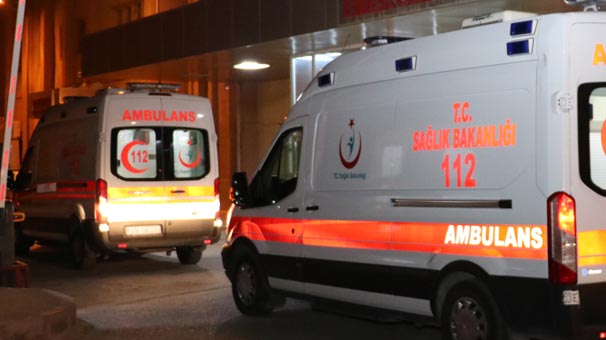 According to the information received, in the vicinity of the Hasköy district of Akhisar O.Ş (60) organized a wedding ceremony guests were served chicken rice, soup and chickpea dinner was served.
Eating food, S.A. (8), N.A. (4), E.K. (6), Z.N.K. (4), E.B. (15), O.K. (14), G.K. (10), E.K. (30), H.K. (19), E.K. (46), Z.K. (59), T.Ş. (54), after a while with nausea and vomiting, the Akhisar State Hospital and private hospitals were removed.
It was learned that the health status of the people under treatment was good.
Source link