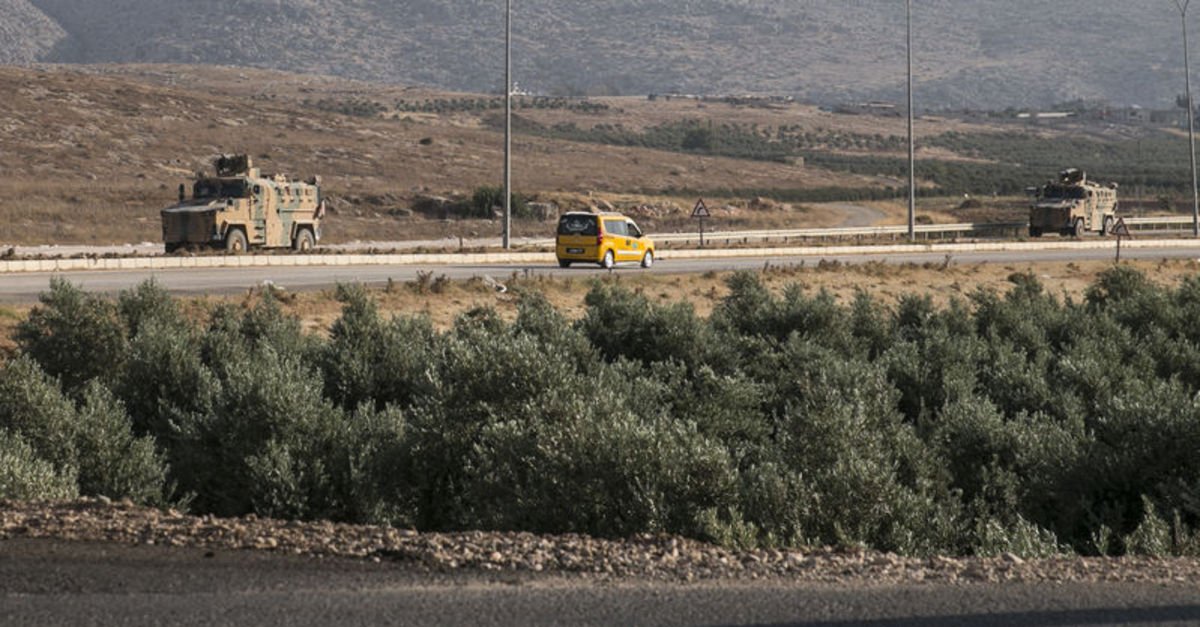 The Turkish armed forces (TSK) continue to supply reinforcing tanks and military vehicles to troops stationed at the border points in Hatay. Modernized by ASELSAN, M60T tanks are loaded with many trucks that have reached Hatay. A large number of tanks loaded with tanks moving under safety precautions were moved to the Yayladağı border line after arriving in the center of Antakya.
The tanks are transported to the border line to be deployed to the Syrian border after arrival in Yayladağı. It was learned that tanks loaded with trucks were M60T tanks, modernized by ASELSAN.
During the passing of military vehicles the citizens of the surrounding country showed love with the Turkish flags in their hands.
.
INTEREST OF DAYS
Source link