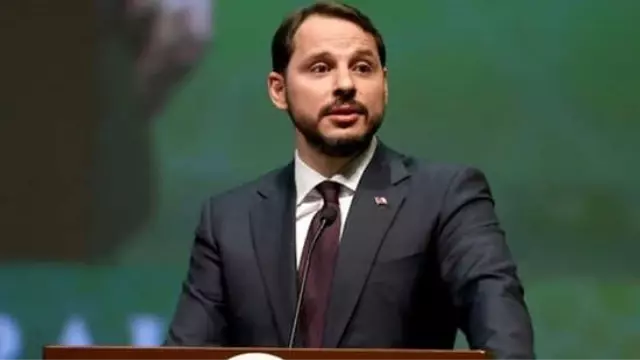 In a commentary on the tax periods, Finance and Finance Minister Berat Albayrak said on Monday (August 27) that the deadline for withdrawing concise banners, stamp duty and VAT returns was extended until Tuesday, August 28th.
MINISTER ALBAYRAK TAX DEFICIT WAS SOCIAL MEDIA
Albayrak said in his social media account: "The due dates of the complaints banners, the tax on the stamps and the value-added tax and the payment dates of the tax built on these statements are extended until the end of Tuesday, August 28th. until the end of Monday, August 27th. " expressions used.

Source link