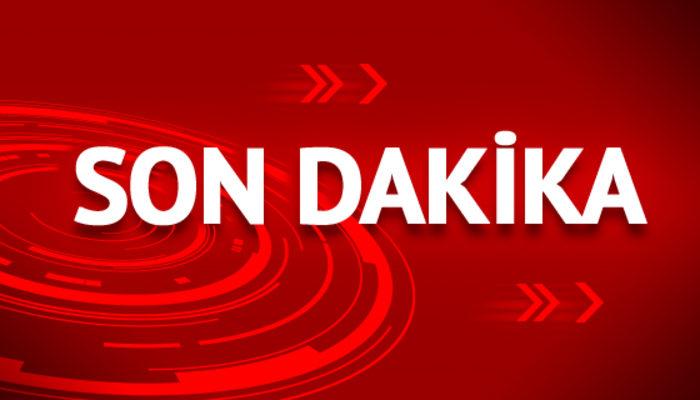 Citizens who had the opportunity to party at the Feast of Sacrifice fell on their way to their homeland and holiday destinations after last Friday's work. When there was a lot of traffic, the news came from accidents across the country, despite the precautionary measures taken and the warning.
5 people were killed and 27 people were injured in 5 different seasons in Manisa, 2, Ordu, Bursa and Düzce.
THE FIRST DAY OF THE FESTIVAL, 17 PEOPLE KILLED, 67 PEOPLE TAKEN
On the first day of the holiday, Saturday 18 August, there were 21 accidents. 17 people were killed in the accidents that took place in Malatya, Çorum and Antalya, Niğde, Balıkesir, Manisa, Aydın, Izmir, Adıyaman, Hatay, Bursa, Kütahya, Ordu, Hakkari, Afyonkarahisar, Bolu, Sanliurfa and Çankırı. The person was also injured.
20 accidents took place on Sunday 19 August. 21 people were killed and 90 people were injured in these accidents. The accident occurred in Konya 3, Manisa 2, Samsun, Elazığ, Osmaniye, Kocaeli, Kırıkkale, Mardin, Izmir, Kahramanmaraş, Sanliurfa, Bartın, Uşak, Kütahya, Malatya, Yalova and Sakarya.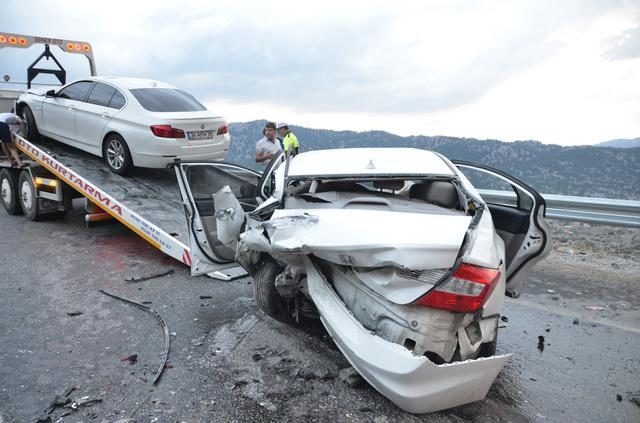 A total of 21 accidents occurred on 20 August Monday in Corum, Bursa, Manisa and Sakarya, Uşak, Kocaeli and Zonguldak, Istanbul, Antalya, Edirne, Karaman, Burdur, Sanliurfa and Gümüşhane. 8 people were killed and 60 people were injured.
THE FIRST DAY OF THE FESTIVAL, 6 PEOPLE KILLED, 35 PEOPLE WALK
There were 12 accidents in Uşak, Kocaeli, Adana, Çorum, Gümüşhane, Tunceli, Antalya and Ankara on the first day of the Feast of Sacrifice on 21 August and two in Istanbul and Sakarya. Six people were killed and 35 people were injured in these accidents.
On the second day of the Festival of Sacrifice, 16 August 16 hours on 22 August, 16 accidents occurred. Gümüşhane, Antalya and Adıyaman & # 39; 2, Sivas, Bursa, Gaziantep, Kırıkkale, Zonguldak, Niğde, Kahramanmaras, Burdur, Bingöl and Kocaeli, 16 people were killed, 53 people were injured.
Source link