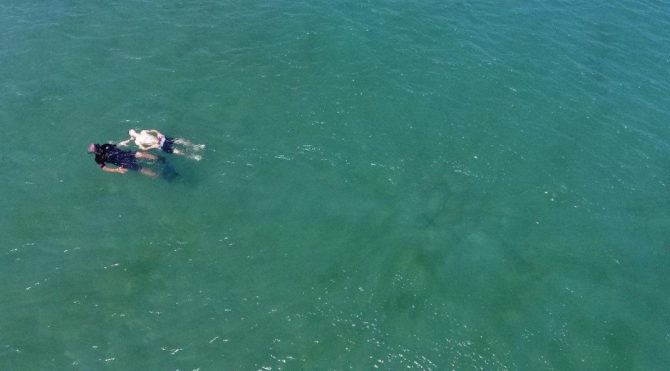 Kadir (18) and Samet Karayel (17) brothers, who drowned in the sea in Sinop, were rescued by divers and civilians. The brothers Karayel, who were being treated in the hospital, stated that their state of health was serious.
The event took place on the bank of Akliman around noon. The brothers Samet and Kadir Karayel from Sinop, who came to Corum for a holiday, went into the sea to cool off. For the sisters who drifted into the sea, the citizens needed help. Despite the danger of drowning, the deputies of the Coast Guard Command, who were in the area, brought the Karayel brothers to the shores about 30 minutes later with the help of their citizens.
Meanwhile, a female doctor on the beach found her first intervention in the sisters and performed a cardiac massage. Kadir and Samet Karayel were taken to the hospital by ambulance. It was stated that the life-threatening brothers and sisters were being treated.
Esra AKSU / SINOP, (DHA)
Source link