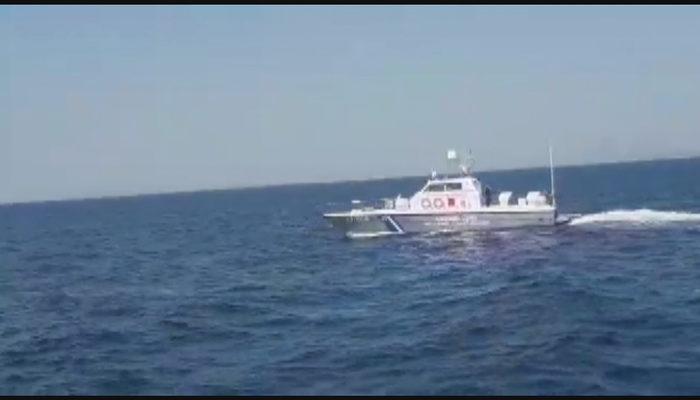 The Turkish fishermen who opened the day before the Didyma pier brought fish into international water on the island of Samos 6,4 miles from the island of Ezele. The soldiers of the crew of the Greek coast guard, approaching the boat of Turkish fishermen, went for a shot. The fishermen began to record those moments with their mobile phone camera.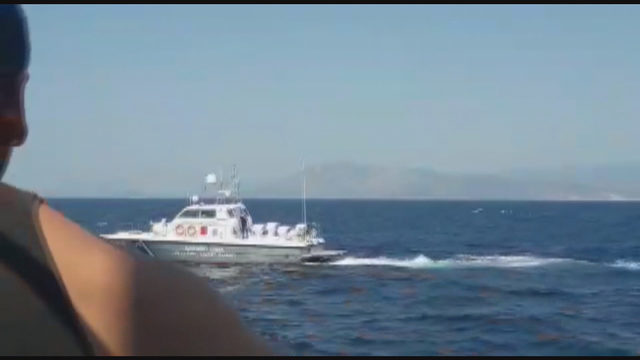 The soldier saw that the statue was taken, he lowered his pistol. The fishermen also showed the device with the coordinates on the boat to prove that they were not in the forbidden zone. Greek soldiers were besieged by verbal and hand movements during one and a half hour old fisherman.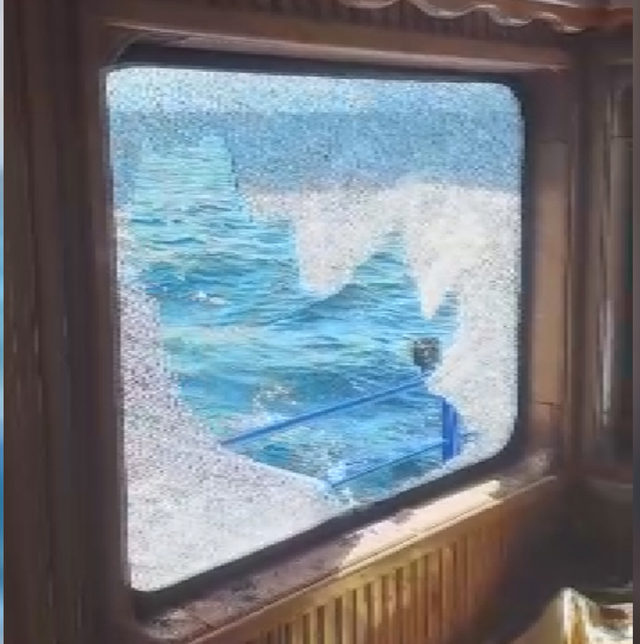 The fishermen who entered the Turkish waters from international waters also continued to bother here. The dialogue between Greek soldiers and Turkish fishermen and all survivors was recorded in seconds.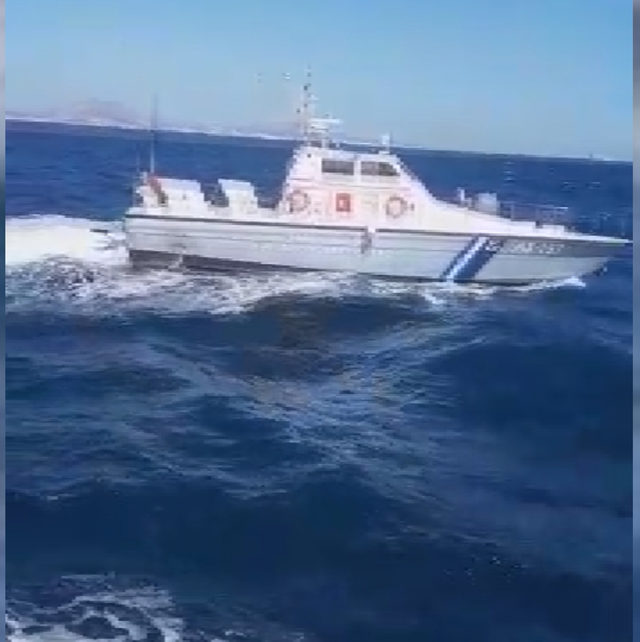 PLASTIC MARBLE CLAIM

Another fisherman in the same area claimed that he was bored with plastic bullets from the Greek Coast Guard. The fisherman who suggested that the glass of the end of the spaceship was hit by this bullet was recorded with his mobile phone camera.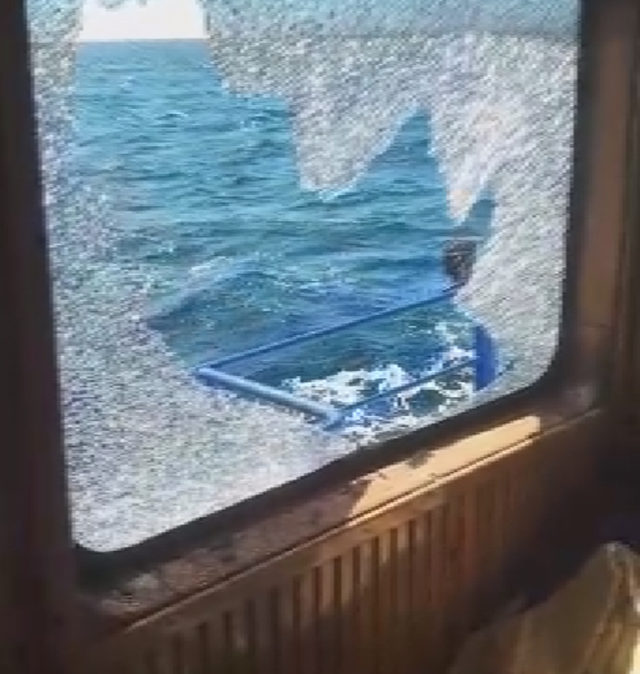 DHA
Source link