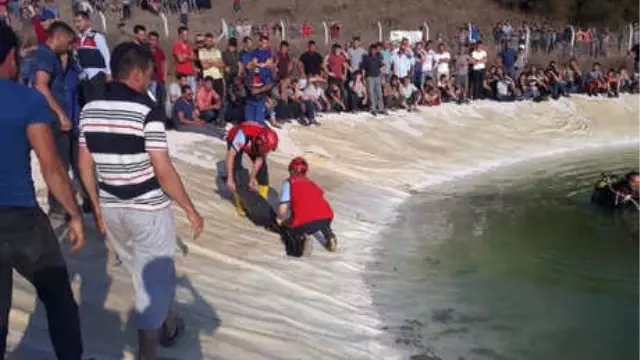 Two children entered the artificial pond between the rural Kabakdere and Kalaycilar districts of the central Karesi district of Balikesir.
CHILDREN ENTER INTO THE ART
Today they arrived at 16.00 hours. Eren Deniz, 16 years old, and Hüseyin Bulut, 12, disappeared into the artificial pond to cool off due to the warm weather, stuck in the fins on the ground according to the claim. After the announcement of his friends to see the event, the Underwater Search and Rescue teams of the fire brigade of the Balıkesir Metropolitan Municipality fire department launched a search for lost children.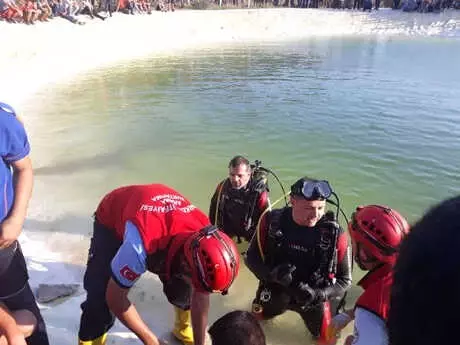 INCIDENT AFTER A CAUSE OF NERVE CRISIS
Submerged crews fetched from the pond after work that took about 1 hour in their lifeless body with two children. While the families of the children who came to the site suffered nervous breakdowns, the bodies of the children were sent to the Bursa Forensic Medicine Authority for autopsy.
The gendarmerie started an investigation into the incident.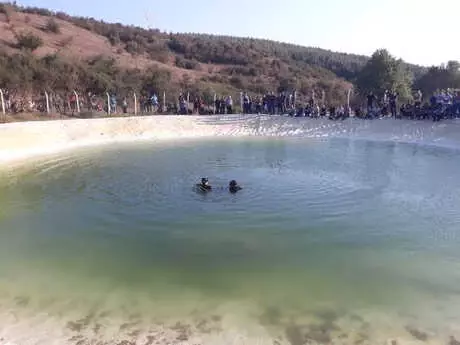 Source link