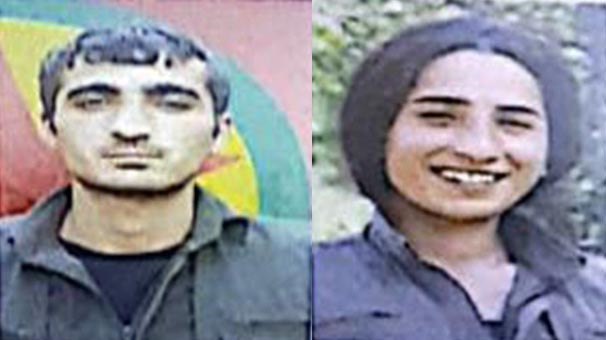 Yilmaz Aşan, who was identified as "Dijvar Gevda" who was identified as an ineffective terrorist in the province of Van-Gürpınar, on September 12, 2016, was the subject of the Van Party presidency of the AK party and the attack of the bomber at the police control point.
According to the statement by the Ministry of the Interior, on 22 August 2018, the identity of the terrorists neutralized in the Van-Gürpınar countryside was detected.
The end result was that the terrorists who were neutralized were Nihari Yacan, code-named "Dijvar Gevda" and Yilmaz Aşan and "Ruken Farashin".
It is determined that Aşan, nicknamed "Dijvar Gevda", is the owner of the AK Provincial presidency in the Van / Silk Road / Beşyol region, resulting in the injury of 50 civilians on 12 September 2016 and the agents of the bombed vehicle attack at the police checkpoint.
Source link