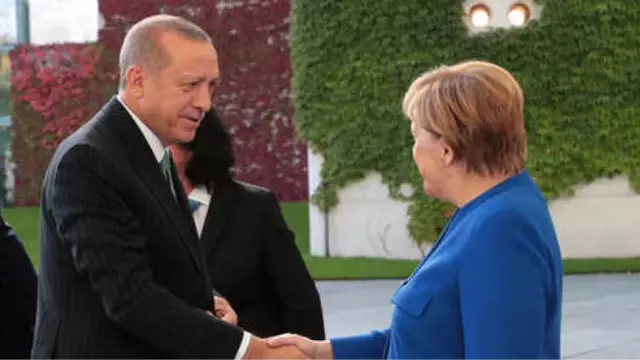 President Erdogan's three-day visit to Germany ended after the United Nations General Assembly in New York. Erdogan, who went to Germany on the invitation of his German counterpart Frank-Walter Steinmeier, held talks in Berlin and Cologne.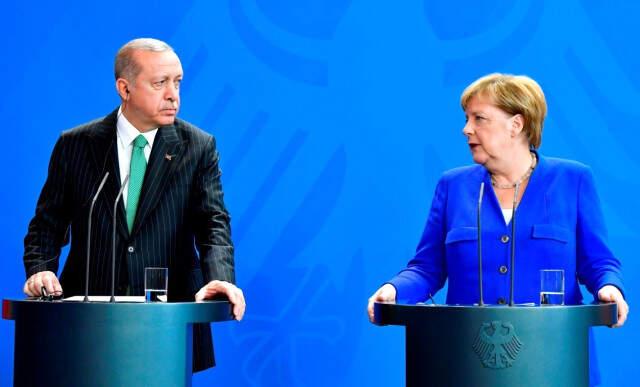 NEWS & # 39; WHAT IS THE VISIT? & # 39; PUBLISHED WITH TITLE
The German media announced the security costs of Erdogan's visit to Germany. The German newspaper Bild, who writes about the tensions during Erdogan's visit with the title "What has the visit brought", stated that his visit cost 8 million 700 thousand euros.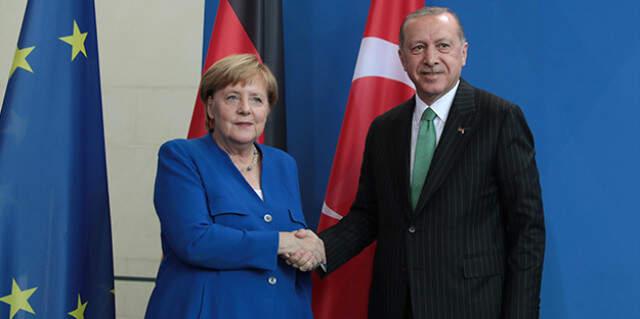 10 THOUSANDS POLITECHT
According to the newspaper, President Erdoğan reported that 10 thousand police officers were working during his contacts in Berlin and Cologne.
Source link