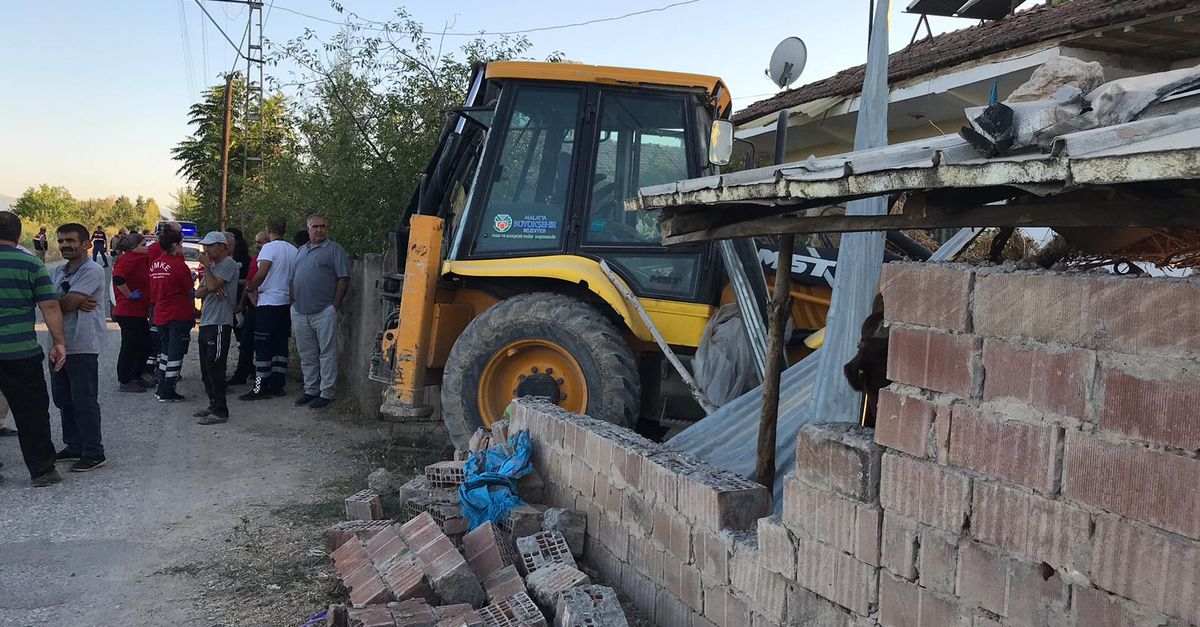 Event, the city of Yesilyurt near the city came to the city of Başpınar Dilek. Unable to learn the name of the driver, the scoop went out of hand and entered a home garden in the neighborhood. In the accident Adile Yiğit (68), who taught to be a guest in her son's house, remained under the bugle. Adile Yigit lost his life on the scene, his son Alper, his wife Necla and his 4-year-old grandson Mohammed Yigit were injured.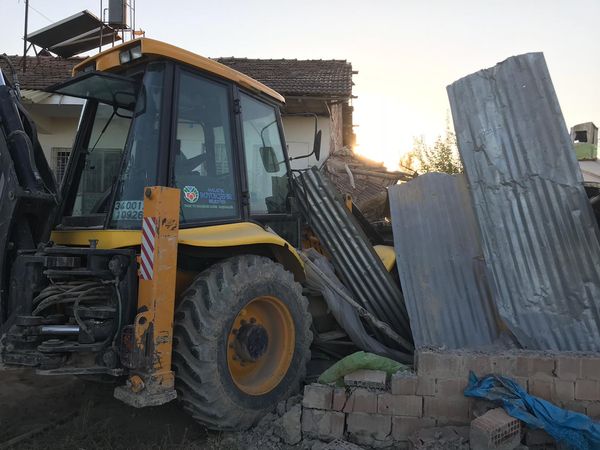 AFAD, UMKE, 112 health officials, gendarmerie teams were sent after the accident. The injured were taken to various hospitals in the city by ambulances.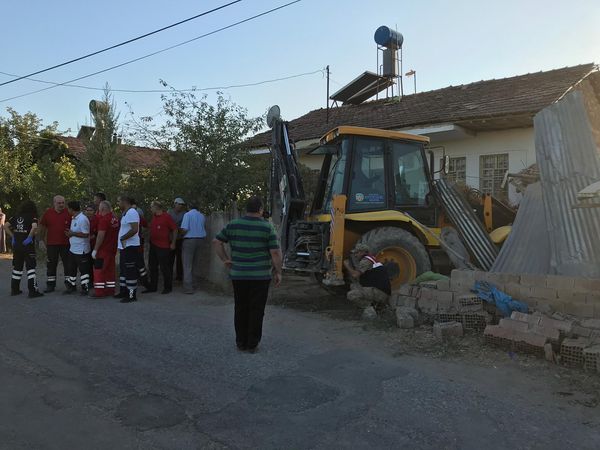 It was learned that the situation of Necla Yiğit was heavy.
The funeral of Adile Yiğit was transferred to the Forensic Medicine Institution for autopsy after investigation by the research teams from the gendarmerie and the public prosecutor's office.
INTEREST OF DAYS
Source link