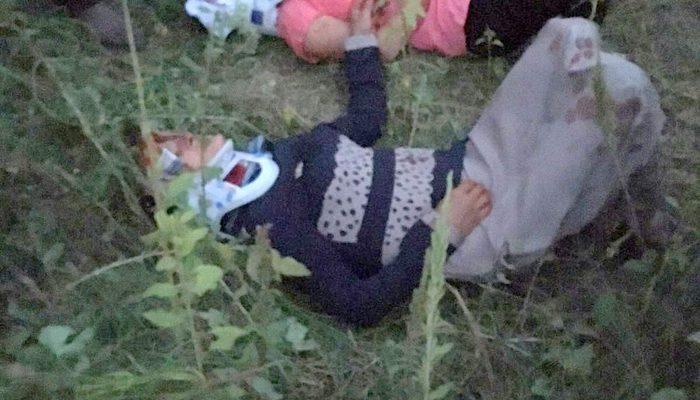 Cavit AKGÜN / MUĞLA, (DHA) – In Mugla one person lost his life in two separate road accidents, 13 people were injured and 13 people were seriously injured. 9 people driving the car to go to the wedding took care of the ride.
In the evenings, the accident occurred in the district of Ataköy in the district of Gökova in Ula. 45 ZC 2723 platform coach led by Fethiye Coşkun Ozer managed to enter the recreational facilities on the left hand side according to the direction of travel, while colliding with 34 PV 0576 plate wagon in Hasan Dalman administration, which came from the other side. While it was suggested that the car was too fast, there were no injured buses carrying tourists. Nur Banu Dalman (22), Fatma Dalman (43), Ibrahim Dalman and Fatih Cebeci (26) were injured in the vehicle with the race car driver Hasan Dalman. It was learned that the life-threatening injuries of Fatma Dalman and Hasan Dalman were among the wounded who were referred to the hospitals around the ambulances that arrived on the spot after reporting.
The other accident was at 8:00 pm in the rural Göktepe quarter of the Menteşe district in Muğla. Mehmet Kuyualan (65) led the car with 48 NC 994 plates, due to too high speed, flew to the empty field, unable to get the resultant steering of the steering wheel from the driver. A large number of health professionals were referred to the scene of the epidemics. The wounded, trapped in the car returning to the pile of fire, was rescued with the help of firefighters. In the accident Pakize Çilenger (59) lost his life on the spot while the injured driver Mehmet Kuyualan and Neriman Çilenger (58), Behiye Kuyualan (66), Sudem Çilenger (14), Ayşe Kurt, Şenay Kurt (37) Çilenger (18) was removed by health teams in a private hospital with Muğla Sıtkı Koçman University and Education Research. It was learned that the situation of the wounded was serious.
On the other hand, Çamoluk Mahallesi & ni; nin to go to the wedding car, nine people have been warned. An investigation into both accidents began.
photo & # 39; s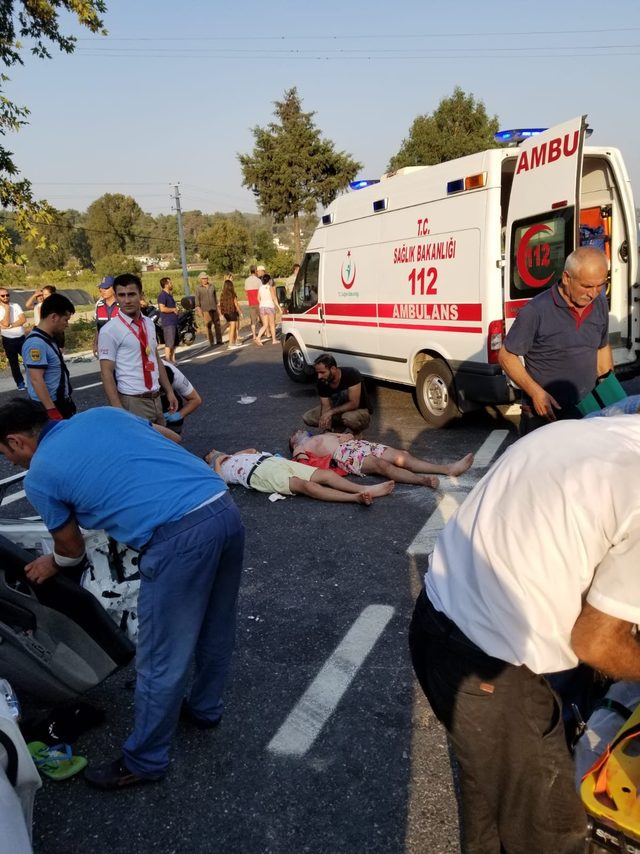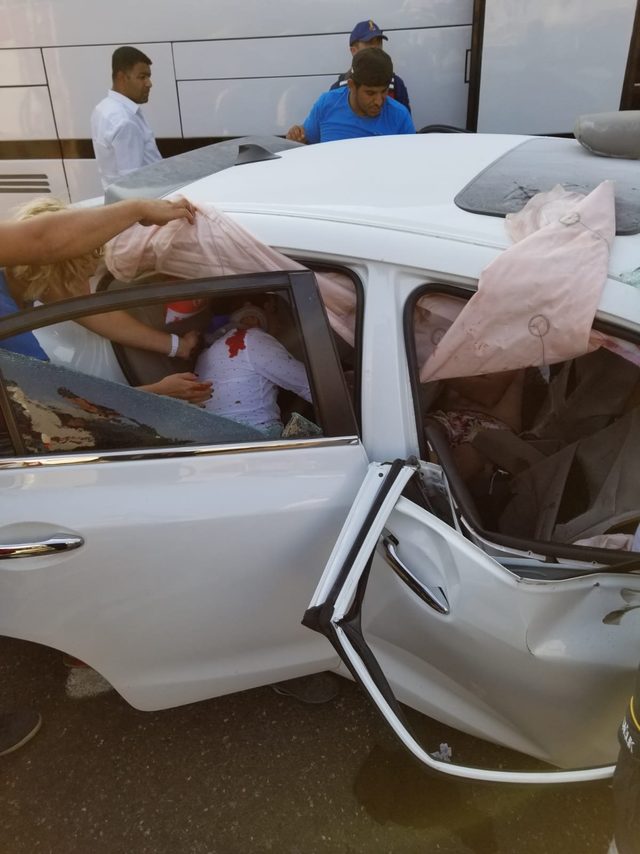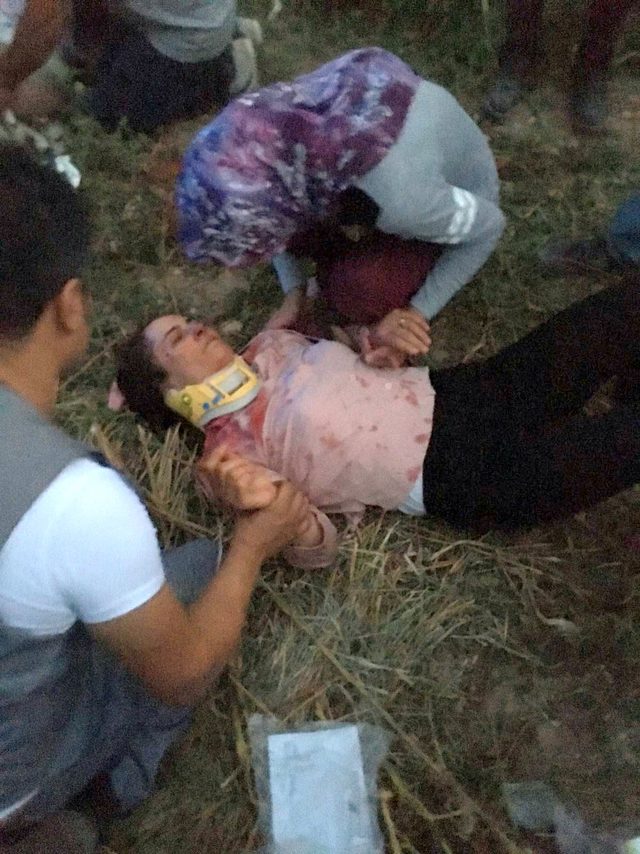 Source link