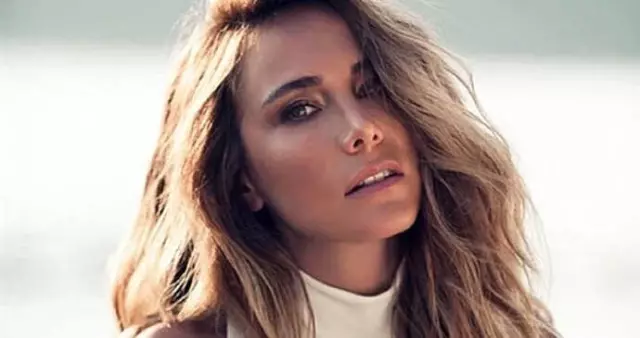 Burçin Terzioğlu, a successful player who has not been around for a while, will be on camera with Serkan Keskin in his new project. They will be accompanied by Birkan Sokullu and Melisa Şenolsun.
THE MOVIE SHOTS ARE STARTED IN THE RANGE
It was learned that the film, which begins with photography on December 10, is tense and that the reading practices continue. Shooting in Istanbul is scheduled to be completed in four weeks. The film is produced by BKM.
The film, written by Pınar Bulut and directed by Umur Turagay, focuses on the attempt to remove the veil over the death of his father, a young woman who has not spoken for years.
Source link