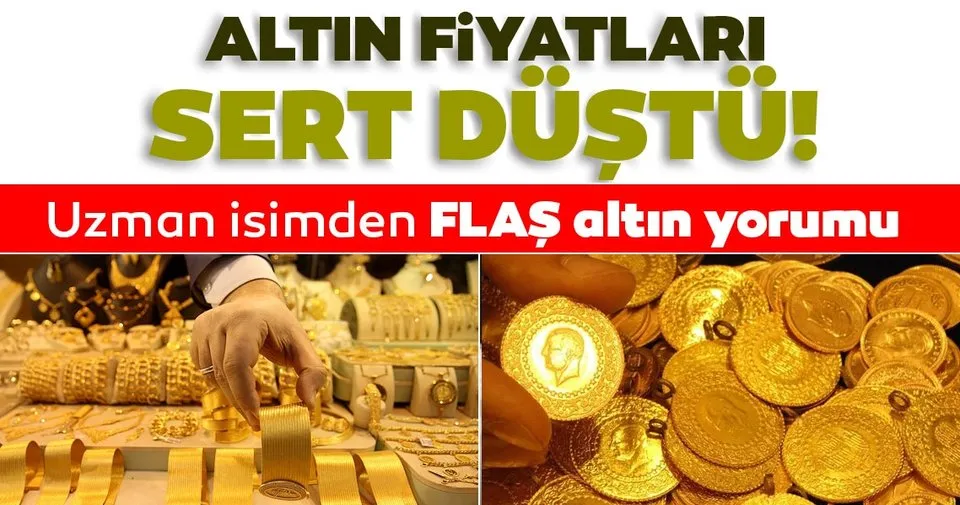 GOLD FALLING HARD WITH VACCINE NEWS SHARES MADE AT RALLY
Markets kicked off the new week with an important development that concerns the entire world. The announcement that the vaccine developed by Pfizer / BionTech is 90 percent effective and has no side effects has increased risk appetite in the markets. This situation caused rapid rises in the stock markets at home and abroad, but caused a slowdown in gold and dollar.
With the news of vaccination, gold prices dropped sharply at the beginning of the week. While ounces of gold recorded up to $ 1850, grams of gold saw 481 lira.
PRESIDENT ERDOĞAN SPEAKED THE REDUCTION BELOW THE SPEED
At the meeting of President Erdogan's AK party group in Turkey's Grand National Assembly, the dollar fell sharply after his statement on the economy fell to £ 7.79. In his statement, President Erdogan said: "Interest is the cause, inflation is the result, and we will achieve this. I hope we will overcome the obstacle here and further reduce inflation. down to single digits and then progressively back to our medium-term goals. "
After the sharp fall in the dollar exchange rate, gram gold prices fell by about 4.5% to 466.7 lira.
Source link