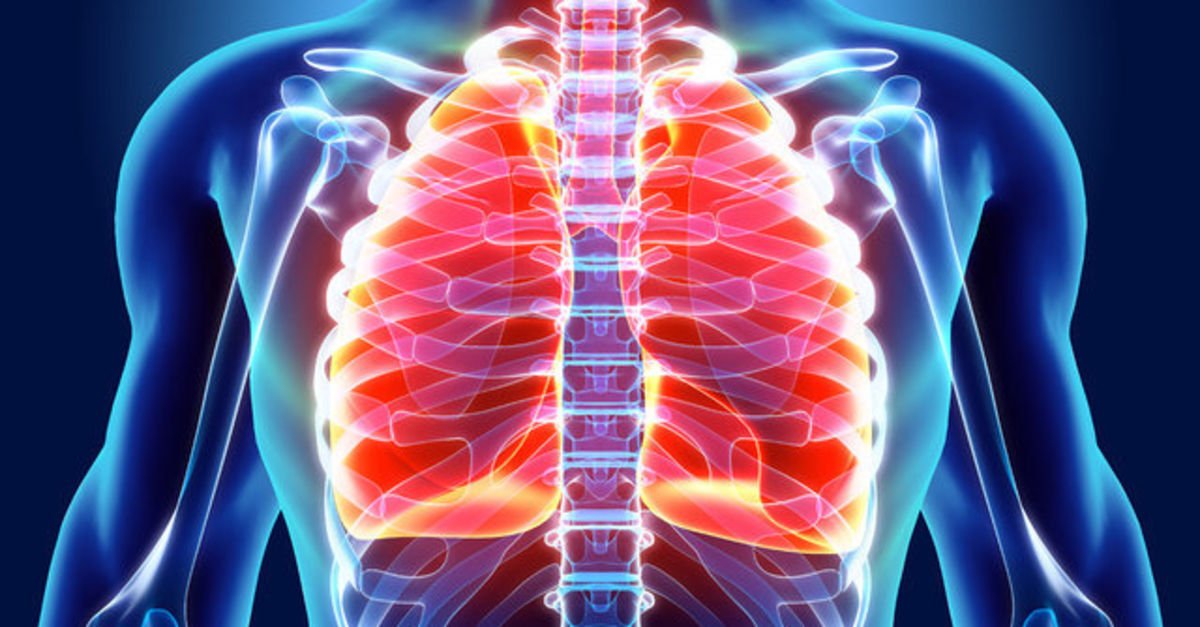 Rector of Health Sciences University Dr. ir. Dr. Cevdet Erdöl, the most common cancer in men, pointed out that lung cancer, "the most common cause of lung cancer, smoking and tobacco use, to fight this cancer, we have to fight tobacco and tobacco," he said.
According to AA; Health Sciences University, the Association of Lung Cancer, Lung Health and Intensive Care Society, the Turkish Society for Medical Oncology and Turkey Respiratory Research Derneğince Lung Cancer in Turkey in the first comprehensive study nature demonstrating the economic burden in Turkey of lung cancer report was prepared.
University of Health Sciences Gülhane Training and Research Hospital Halil Akçiçek Conference Hall, speaking at the Rector of Health Sciences University meeting. Dr. Cevdet Erdöl gave information about smoking in the 1940s.
Erdöl, "especially in the army were encouraged to smoke and give free cigarettes.We see the statistics of that time.After the law in 2008 there was a decrease in lung cancer, but in recent studies on the increase in smoking in women and young people on the basis of the increase in the number of these numbers will increase, "he said.
"15 percent OF CANCER EXPENDITURE GOES TO LUNG CANCER"
Report on lung cancer in Turkey, as the most common cancer in men is lung cancer in women is located in the 5th he said.
In addition, lung cancer was mentioned in the EU-wide burden study as the first type of cancer with the highest cost share of 15 percent of all cancer expenditures.
Again, according to the world, the most common cancer with lung cancer over 1 million 800 thousand, which accounted for about 13 percent of all new cancer cases of speech, while the Department of Health Cancer Statistics data, patient about 50,000 lung cancer was reported in Turkey.
31% of the total cost of lung cancer is direct and 69% is indirect costs. In the report the average cost per patient is 55 thousand 316 Turkish lira. million Turkish lira & # 39; s.
THAT IS THE MOST IMPORTANT REASON OF CANCER …
The main causes of lung cancer are tobacco and cigarette smoking, weight gain, alcohol use, exposure to ultraviolet rays and sedentary lifespan. The current situation in the country with regard to the treatment process, support of treatment issues are analyzed and the improvement points for each area are determined and solutions presented.
In the report, the use of cigarettes and other tobacco products is the main cause of lung cancer and the daily tobacco use rate is 26.5 percent.
The report, which contains information about the diagnosis process of lung cancer, indicates that the role of general practitioners is important to guide patients to the right doctor.
IMPORTANT CURTAINS OF THE DAY
Source link