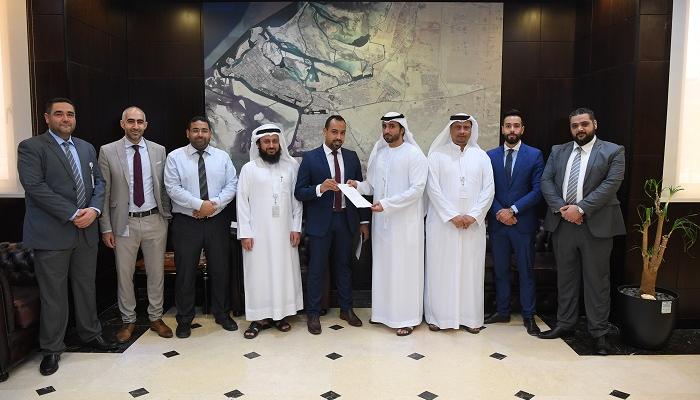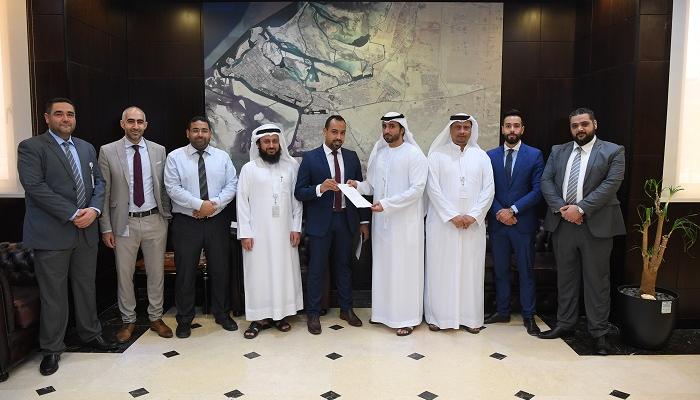 The UAE is the world leader in the first country to offer digital mortgage services on a smart service platform.
In this context, the City of Abu Dhabi City, in collaboration with ADIB, has issued the first mortgage certificate in the world.
Saif Bader Al Qubaisi, chairman of the Technology Committee at the Department of Spatial Planning and Municipalities, said that the step to issue the first digital mortgage certificate in the world is the result of the great support and motivation of HH Sheikh Mohammed bin Zayed Al Nahyan, crown prince of Abu Dhabi and deputy commander-in-chief of the UAE forces.
"The issuance of the first digital mortgage certificate worldwide is only a result of the extensive development line adopted by the Department of Spatial Planning and Municipalities, and the fulfillment of the outstanding promises we have made to our wise leadership."
He added that the issuance of this certificate puts the UAE first on the front row as the first country in the world to offer integrated digital services related to mortgages.
Essa Omair Al Mansouri, head of the land and real estate sector in Abu Dhabi, said the municipality has so far succeeded in attracting six banks and financial institutions to join the digital mortgage system as partners and service providers .
About the benefits and consequences of offering digital mortgage services, Al Mansouri said that this service contributes to reducing the travel of dealers and service providers, and does not require the presence of contracting parties on the mortgage for one of the head offices of the Township.
People and entities can also carry out mortgages through the smart platform anywhere in the world at any time.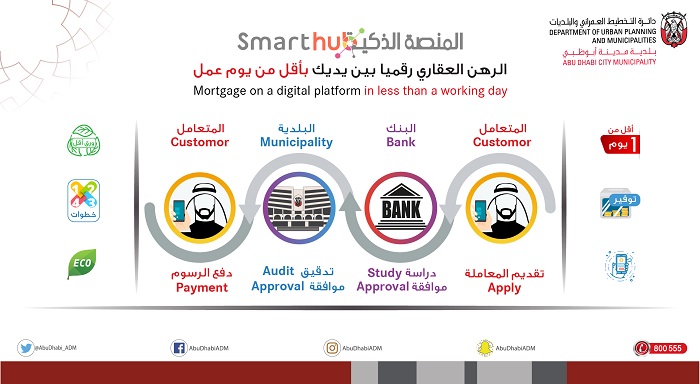 Source link