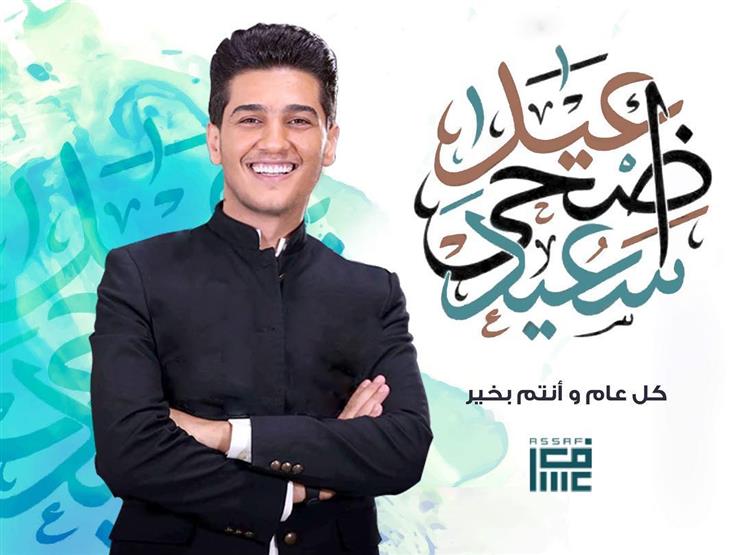 Mohammed Assaf congratulates his audience with Eid al-Adha: "I ask God for stability for our country"
12:25 PM


Tuesday, August 21, 2018

I wrote – Manal al-Jawushi:
The Palestinian artist Mohammed Assaf congratulated his audience with Eid al-Adha on his Twitter profile.
"During this holiday I ask God for peace, security and stability for all our countries. I ask for health and a long life for our loved ones. I wish you a happy, happy holiday. Make God your obedience and happy year. A happy Eid . "
Mohammed Assaf participated in the "Makers of Hope" initiative held in Dubai, United Arab Emirates last May.
Source link