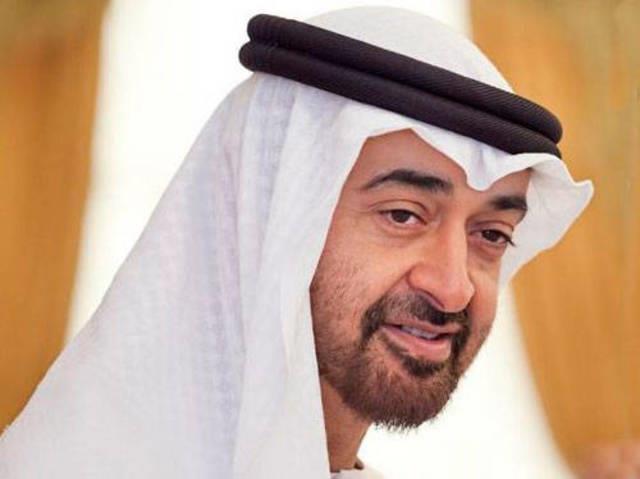 The crown prince of Abu Dhabi, Sheikh Muhammad bin Zayed Al Nahyan, celebrated the women's day in the UAE and emphasized that she has become a maker of achievements.
"Women in the UAE have moved beyond the stage of development and development contributions to a creator of achievements that improve the status of the country," said Sheikh Mohammed.
"On the Women's Day in the UAE, we renew our confidence in the potential and role the country plays in improving progress and the progress of the national balance." Our celebration is a celebration of a homeland with a basic partnership for men in the process of building, progress and progress. "
The UAE celebrates the Women's Day in the UAE, which is being held this year under the slogan "Women on the Zayed Road", in collaboration with Zayed and Sheikh Zayed Bin Zayed Al Nahyan.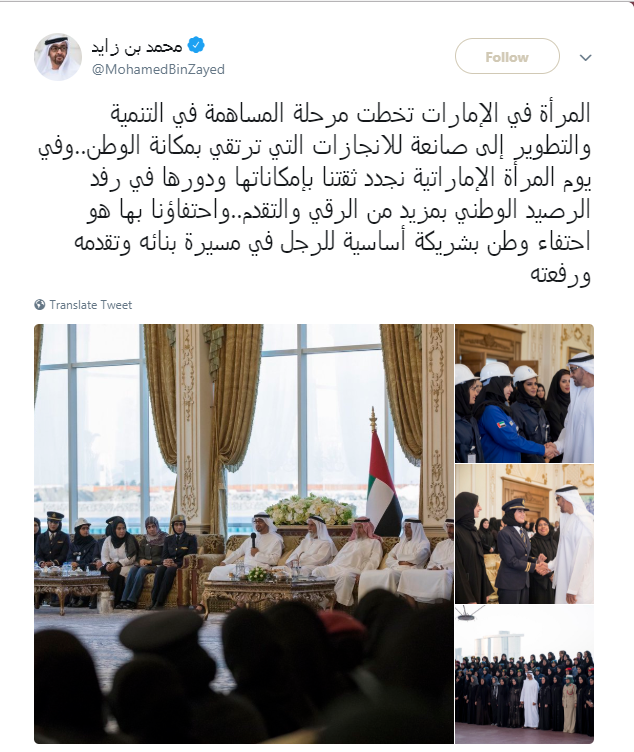 Source link