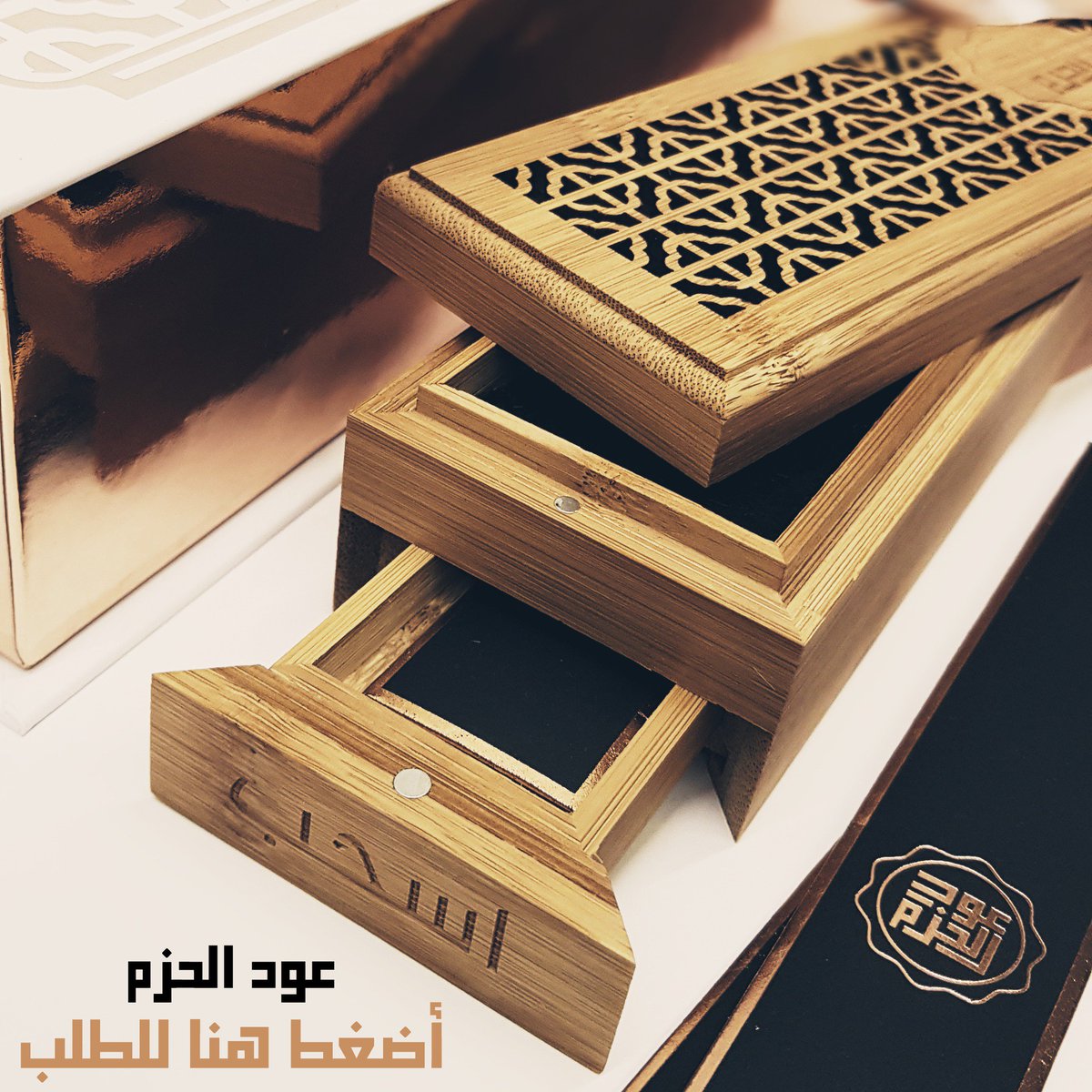 HE DR. Ahmed bin Abdullah Al Falous, secretary of state for higher education and advanced skills, visited the University of Ajman and was received by Sheikh Rashid Bin Humaid …
HE DR. Ahmed bin Abdullah Al Falousi, Secretary of State for Higher Education and Advanced Skills, visited the University of Ajman and was received by Sheikh Rashid Bin Humaid Al Nuaimi, Vice Chairman of the Board of Trustees of the University and Chairman of the Executive Committee.
This visit is for the start of the new academic year, in which he informs the minister about the progress of the educational process and new academic programs offered by the university. And toured through the university facilities and new projects under construction, including the center of student facilities, which is a qualitative addition to the buildings of the university.
Sheikh Rashid Al Nuaimi reviewed the university's performance in the past period, bringing it to a new leading position in the ranks of international universities according to the classification of the international institution QS, and obtaining international credits for the program of the Faculty for Pharmacy and the program's of electrical and technical equipment medical Faculty of Engineering.
HE Al Falasi also listened to an explanation of the program of the new Faculty of Medicine at the University of Ajman, which received the first payment at the beginning of this academic year 2018-2019, as well as a discussion of the Ajman Mobile Dental Clinic project.
During his visit, he was accompanied by Dr. Mohammed Ibrahim Al-Mualla, deputy academic staff for higher education, and Dr. Mohammed Yousuf Bani Yas, director of the Academic Accreditation Committee.
Source URL for the news
Source link