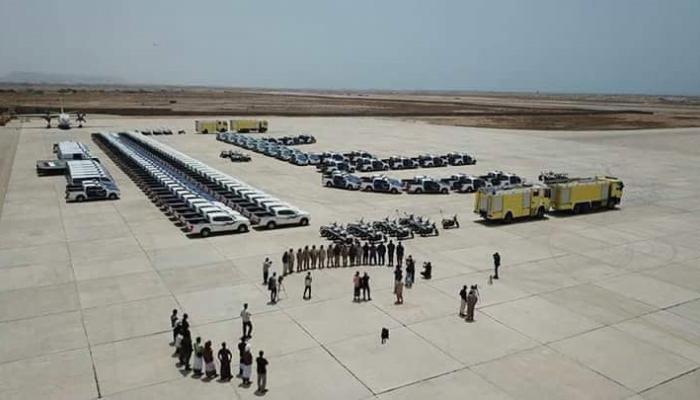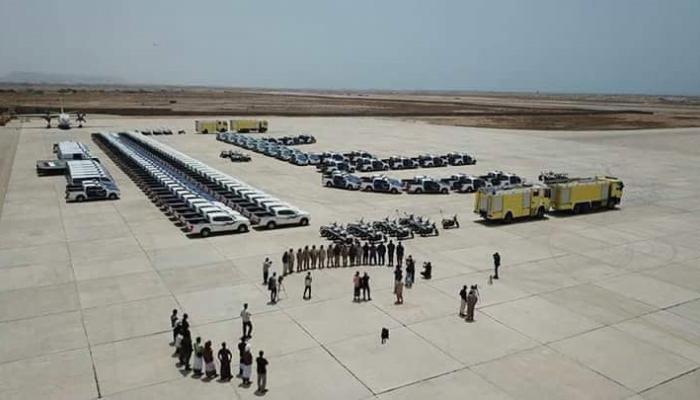 On Saturday, the security and police command on the coast of Hadramout received 157 vehicles and vehicles, including 4 fire engines and 60 motorcycles, as part of the development plan of the security forces on the coast of Hadramout.
During the episode, the Governor of Hadramout, Major General Faraj Salemin Al-Bassani, expressed his great thanks for the generous and constant support of the UAE to Hadramout, stressing that this support will also reflect the performance of the security services. Vehicles and means of transport.
Safety and Police Director on the coast of Hadramaut Munir Tamimi said in his statement: "We are today receiving the number of vehicles and equipment that will bring the safety of the Hadramout coast to a high level to keep pace with rehabilitation and training security frameworks through high-quality UAE security competencies. "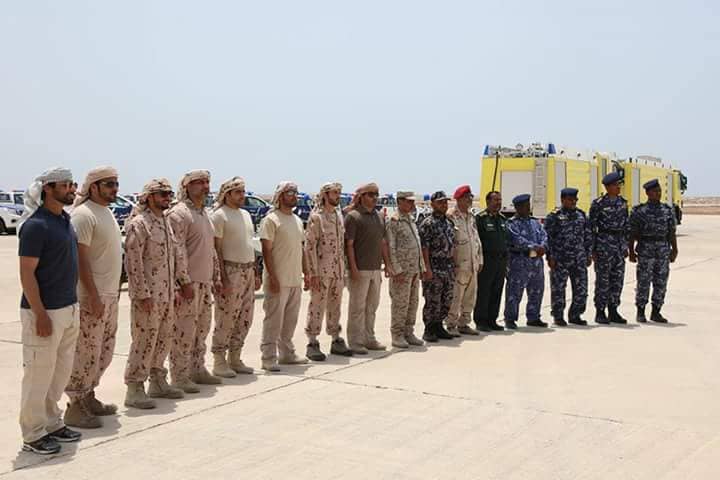 Tamimi promised to retain this support and use it to restore safety and order, where the distribution of vehicles in the directorates, to patrol the security squares all.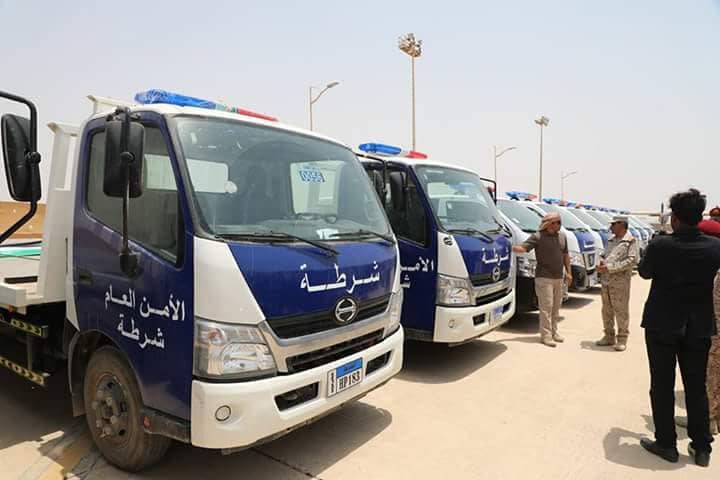 For its part, the representative of the board of the UAE on the coast of Hadramout, that this support is part of the coalition plan to strengthen security on the coast of Hadramout, and announces a new batch that comes from security equipment.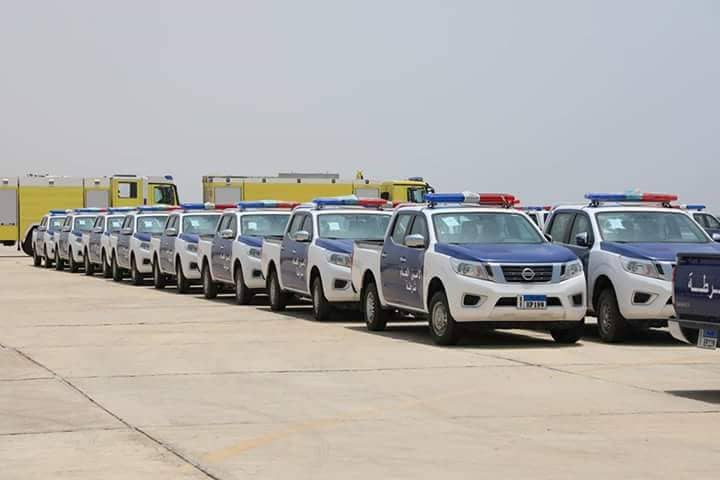 The ceremony was attended by Brigadier General Awaidan Ba ​​"weidan, Chief of Staff of the Second Military Region, and a number of officers from the security and police units, as well as officers from the UAE Force Command in Hadramout.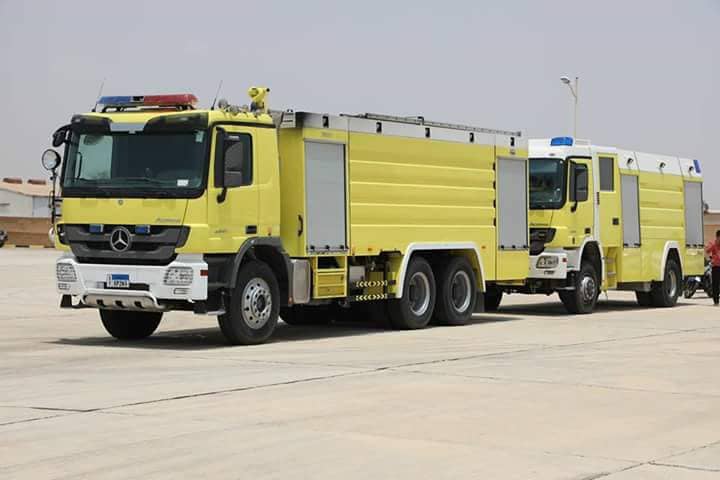 Source link