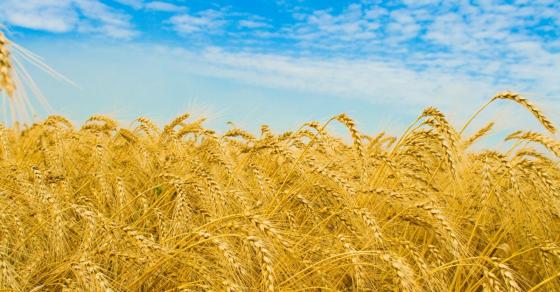 2018/08/22
The Ukrainian Ministry of Agriculture said that Ukraine wants to increase its agricultural cooperation with the UAE in the agricultural sector.
"We see great potential for joint projects in the agro-industrial complex, ranging from green energy to irrigation, logistics and infrastructure," said Olga Trovimtseva, Deputy Minister of Agriculture of Ukraine in a statement.
She emphasized that her country is ready to promote the export of organic products, honey, candy, chocolate, meat, vegetables and fruit to the UAE.
In 2017, the bilateral agricultural trade income between Ukraine and the UAE was US $ 180 million, with Ukrainian exports representing more than 90 percent of the total trade volume.
Currently Ukraine is exporting vegetable oils, chicken eggs and seeds mainly to the UAE.
Local media –

Xinhua reported
Source link