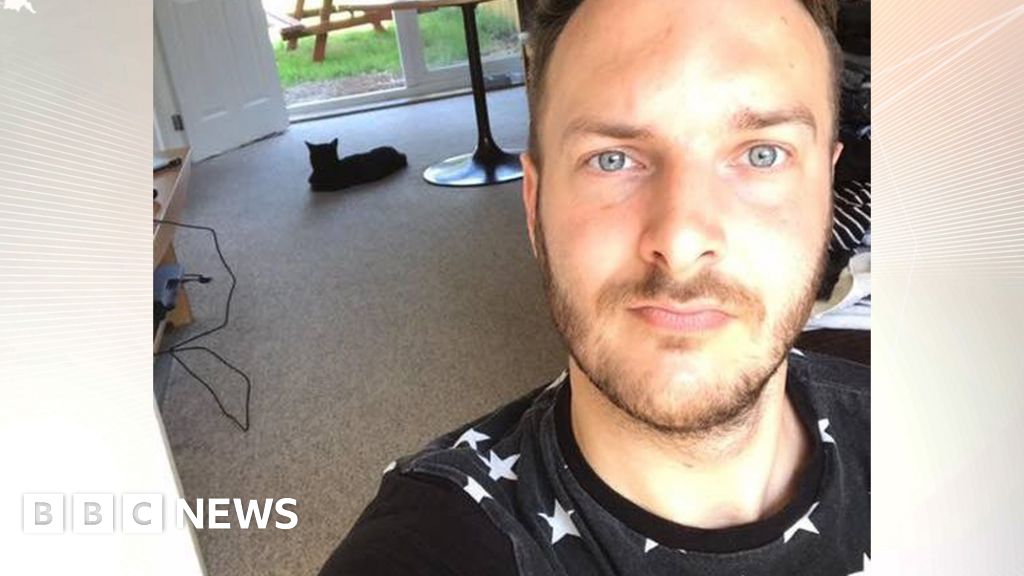 "Stressful", "hopeless" and a "total nightmare" are just some of the comments used to describe London Luton Airport after being knocked down in a passenger satisfaction survey.
The consumer magazine Which? asked the subscribers to assess which airports they traveled between May 2017 and May 2018.
London Luton Airport scored 35% – the worst for the third year in a row.
The airport chief said that £ 160 million had recently been spent on improvements and that the vast majority of passengers interviewed were happy with their experience.
So why did passengers in the Which? research does it rate so badly?
Queues for dropping bags – one star
Rob Bowman from Aylesbury said in a message to the BBC that his experience at Luton airport when he returned from a holiday in Dubrovnik in July was "terrible".
He said: "We waited for another hour and a half for luggage, and it turned out that they had lost the luggage of the entire plane and had to find it … Supposing they had been home at 2.00 am."
Range of food / shops outlet – one star
Dave Armstrong said on Twitter: "Luton Airport decided in their infinite wisdom that the passenger experience would be significantly enhanced by the addition of stores, rather than basic requirements of comfort, ie seating areas, clean and functioning toilets and jetways to board aircraft to step in weather conditions. "
Staff – one star
Janice Woodcock said on Twitter: "Not surprised, we landed there last night and it took an hour to get through the passport control and the luggage." Then it went to the pick-up point that was very poorly signposted – a very painful experience for my 88-year-old father with no visible staff to help. & # 39;
& # 39; Never had problems & # 39;
But many passengers have been quick to defend the airport.
QuizzicalPigeon posted a message on the BBC News website and said: "I have to say that I am surprised that Luton has gone in. I have been flying in and out three times a year for three years now and I have never had any problems . "
One passenger told the BBC at the airport yesterday:"The times we have entered and out of Luton have been relatively stress free, just because there are not as many facilities as Gatwick for example."
Skinny John, who contacted the BBC through social media, said, "I've never had a problem at Luton Airport, it's always busy but that's definitely a sign of its success." As for the accusation that there's always building is, that's because they improve it constantly. "
"A period of considerable change"
The chief executive of Luton Airport, Nick Barton, said that the survey represented a fraction of its passengers, and that £ 160 million was spent on redeveloping the airport during the survey.
"As we approach the end of our biggest transformation, we are proud to have opened 30 new stores and restaurants recently, adding nearly a thousand new seats to the terminal and doubling the size of our security search area.
"The evidence of our focus on improving the passenger experience is bearing fruit … Our advice is that people have to come and visit LLA themselves," he said.
Source link