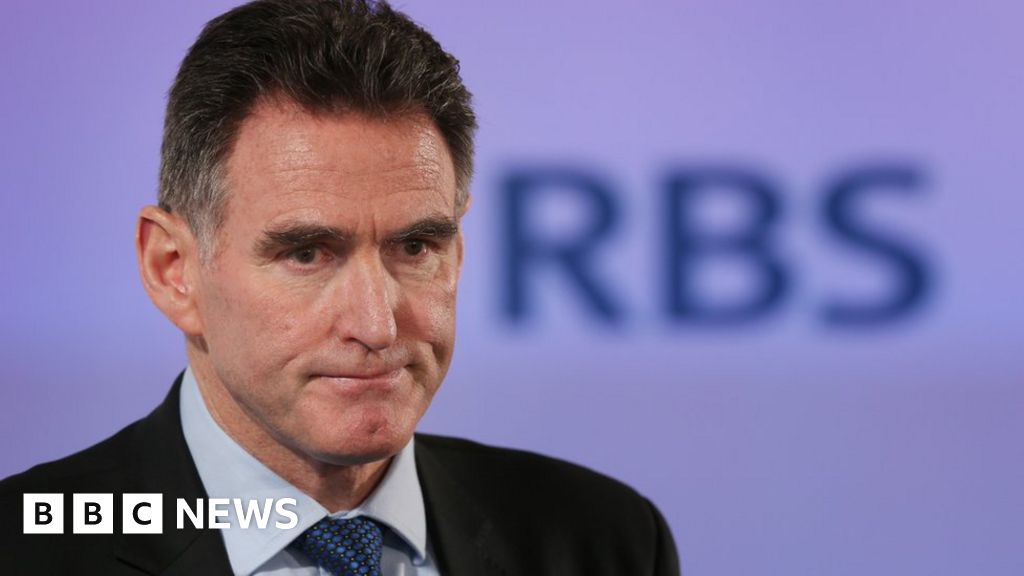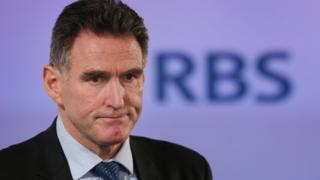 The chief executive of Royal Bank of Scotland has warned that the bank may have to divest a number of business customers if there is no Brexit deal.
Ross McEwan said that 150 RBS employees had been sent to Amsterdam to set up a new operation for the bank's European customers, instead of a no-deal scenario.
He said that the bank "was preparing for the worst" and was still waiting for the final approval of the permits for the operation.
The UK is on track to leave the EU next March.
Prime Minister Theresa May said she is confident that she will make a deal with the European Union about a future trade relationship.
However, the British government is also preparing for a scenario without a deal, amid growing concerns about the possible disruption of the financial markets if no agreement is reached.
In an interview with BBC Scotland, McEwan said: "We are unfortunately planning to do the worst.
"If there is no agreement and we fall from Europe, we have to be ready for our customers.
"So we are setting up an operation in Amsterdam, pending the final approval for the right licenses.
"We need to use some of our higher team and systems and processes to bring our European customers to that entity for our markets and our companies.
"If we do not get the right licenses and do not get them on time, that can cause major problems for our customers and for the bank."
McEwan said that if the bank could not secure trading licenses for its Amsterdam transaction, it would not be able to provide services to a number of its European customers.
He added: "In the next few months we will have to make a number of decisions, to be certain that we have the licenses and if we do not, we will have to think about which European customers we may not be able to bank."
Source link