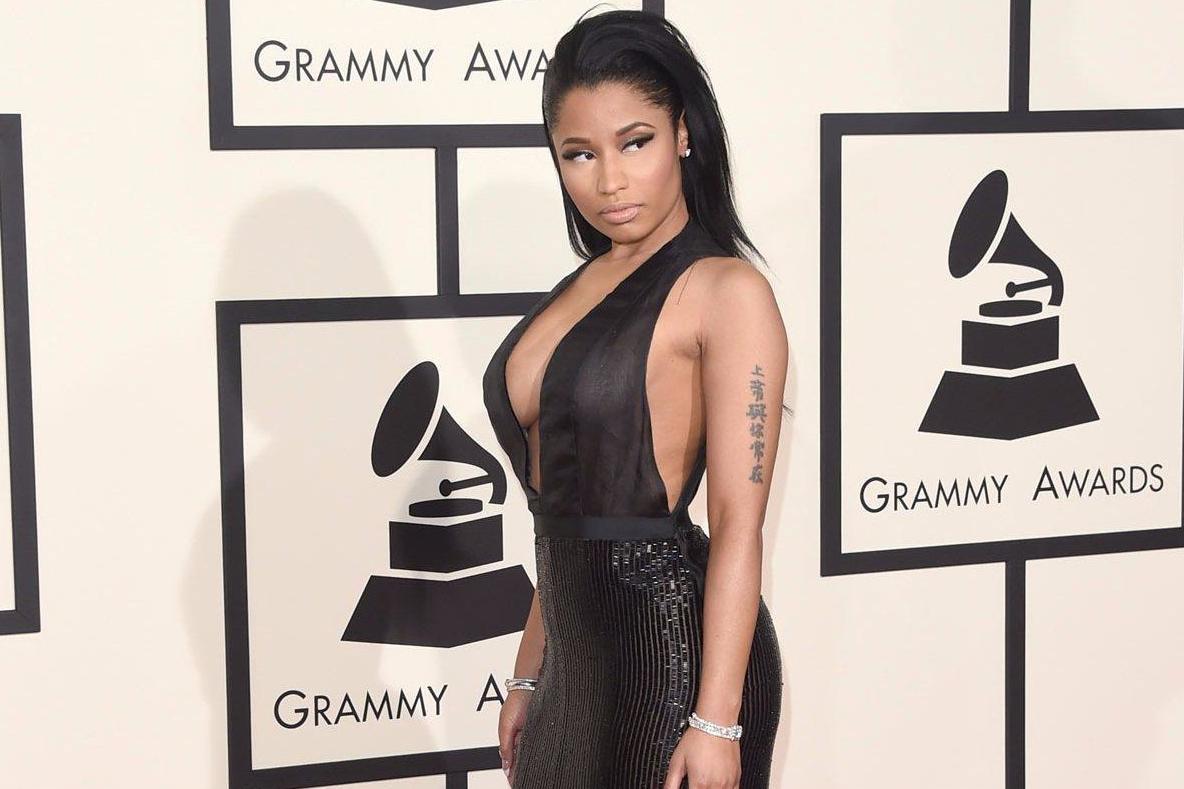 The Korean boy band BTS has added a remix of the song "IDOL" to their new album Love Yourself: Answer, now with the American rapper Nicki Minaj.
The band's label, Big Hit Entertainment, announced the addition of the song to the long-awaited album, just two hours before the release.
Although it is not on the physical release, the remix appears on the digital versions of the album.
Seoul Economic Daily reports that BTS – whose last album reached number one in the US charts – reached Minaj after they finished recording Answer.
Rumors about the collaboration started earlier this week on social media. Fans had noticed that when Shazam used the music app to identify the number "IDOL," the name of Minaj appeared.
The rapper also started to love Tweets, who wondered whether they would appear on the album.
Minaj has released the album Queen last week, reaching number two in the US charts, behind Travis Scott. She also appeared at the MTV awards and performed the songs "Majesty" and "Barbie Dreams". After the show, Minaj canceled her upcoming tour with Future.
Source link