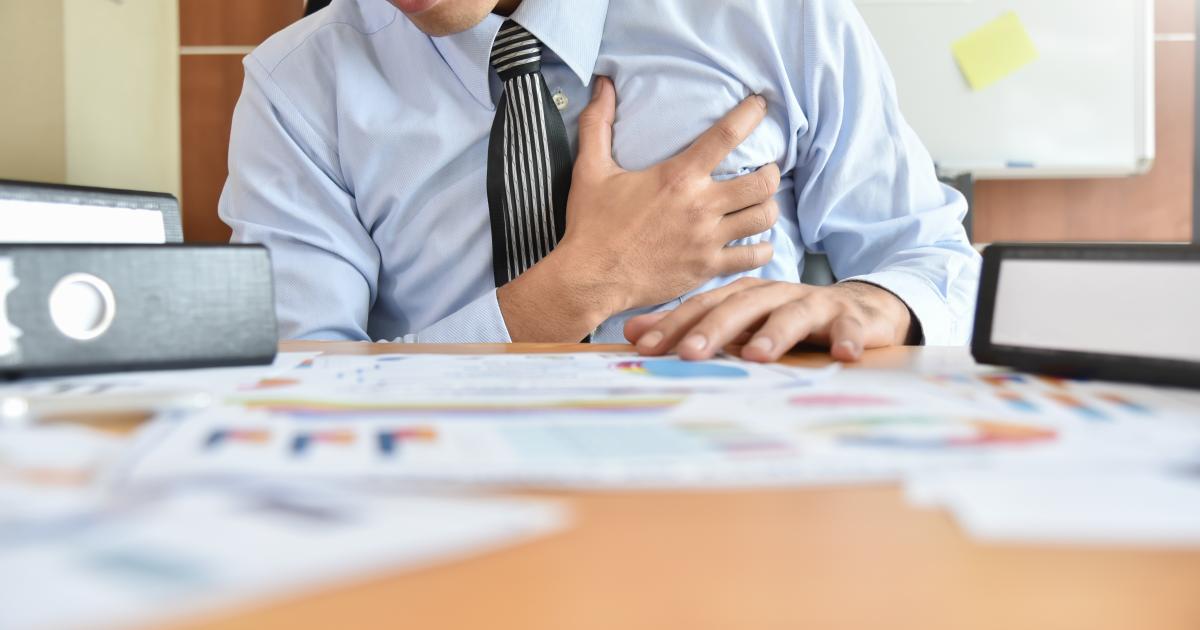 "Our findings suggest that the use of CTA resulted in more correct diagnoses of coronary heart disease than standard care alone, which in turn led to the use of appropriate therapies, and this change in management led to fewer clinical events in the CTA group than in the standard care group, "wrote corresponding author David E. Newby, MD, at the University of Edinburgh, and colleagues.
The researchers found patients evaluated with CTA were 40 percent more likely to be prescribed preventive therapy and 27 percent more likely to be given anti-anginal therapy.
"Event rates in the two groups in the current study were similar until the diagnoses were confirmed and changes in treatment were made after approximately 7 weeks, indicating that the groups were similar at the baseline and that the changes in the outcomes only occurred once. caused by CTA findings were initiated, "wrote Newby et al. "We hypothesize that immediate reductions in events were mediated through the use of aspirin and coronary revascularization procedures, and that long-term benefits are due to lifestyle modification and statin therapy."
Source link