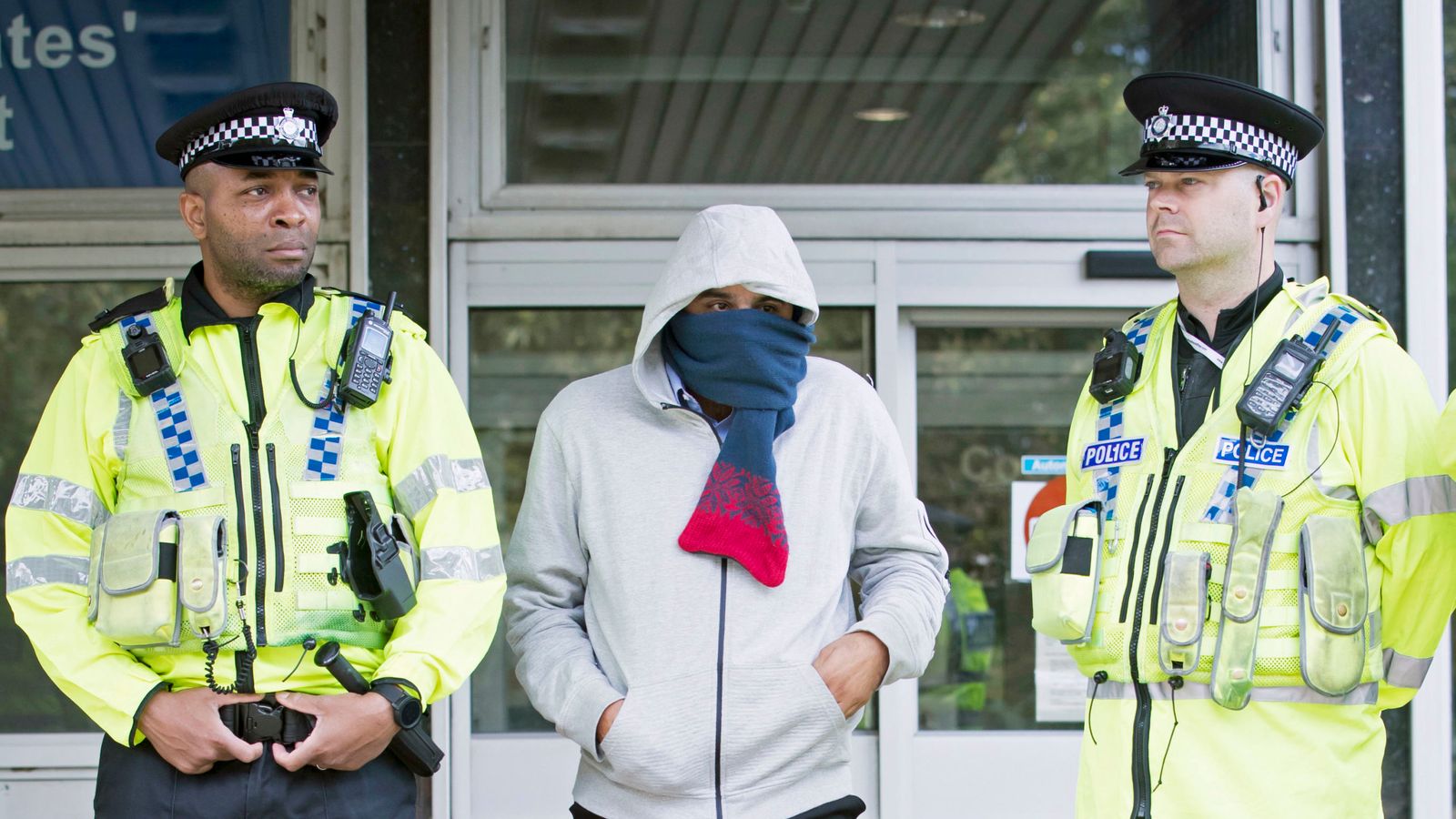 Demonstrators gathered at a court in Huddersfield when 18 people accused of alleged sexual exploitation of children appeared before a judge.
Several dozen police officers were on guard while a small number of far-right English defense-league demonstrators – as well as anti-EDL demonstrators – gathered in the Kirklees Magistrates & Court.
Some accused men are faced with multiple charges for rape.
The alleged victims are five women who were between twelve and eighteen years old, while the crimes would have occurred between 2005 and 2012.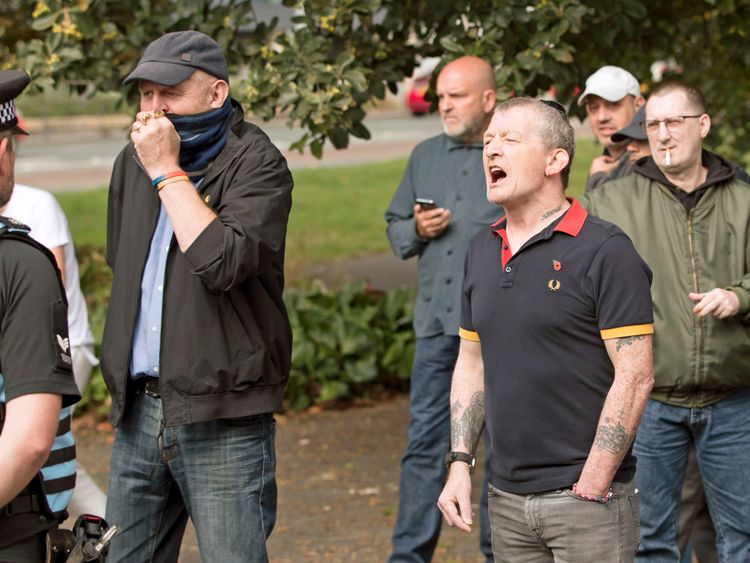 The 17 men and a woman were rescued by District Judge Michael Fanning and ordered on November 1 by order of the Leeds District Court.
Twelve additional people will appear on Thursday for the magistrates of Kirklees.
Those who appeared were all from Huddersfield, unless otherwise stated, and the costs are as follows:
:: Iftikar Ali, 37, of Holly Road, accused of three rapes and attempted rape
:: Umar Zaman, 30, of Bishop's Court, accused of two rapes
:: Basharat Hussain, 31, accused of two rapes
:: Banaras Hussain, 37, of Scarborough Road, Shipley, charged with one rape
:: Mubasher Hussain, 35, of Lockwood Road, accused of one rape and one assault
:: Abdul Majid, 34, of Lightcliffe Road, accused of two rapes
:: Gul Riaz, 42, of Balmoral Avenue, charged with one rape
:: Fehreen Rafiq, 38, of Blackmoorfoot Road, accused of two reasons to facilitate the commission of child abuse
:: Mohammed Sajjad, 31, of Moorbottom Road, accused of four counts of rape and a census of facilitating the commission of a child sex offense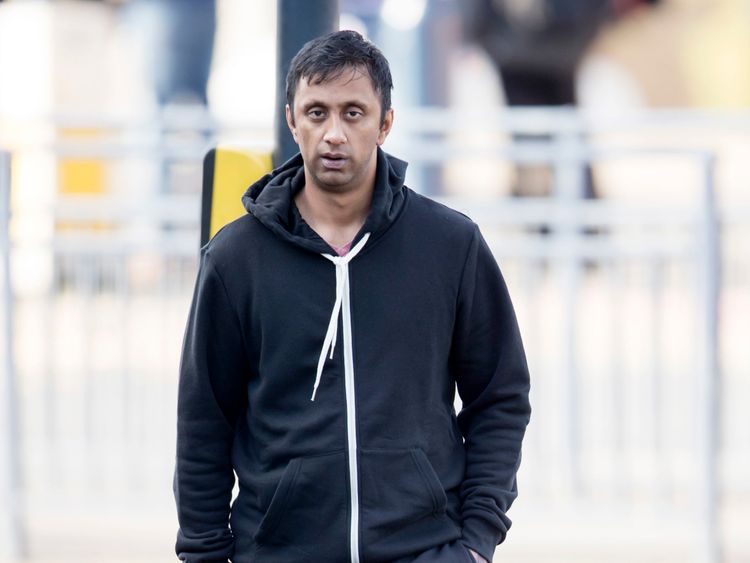 :: Usman Ali, 32, of Park Drive, accused of two counts of rape
:: Mohammed Suhail Arif, 30, of New Hey Road, accused of one rape
:: Amin Ali Choli, 36, of Seaton Street, accused of two rapes
:: Mohammed Dogar, 35, of Central Avenue, charged with facilitating the commission of child abuse
:: Banaris Hussain, 35, of William Street, accused of one rape
:: Shaqeel Hussain, 35, of Spen Valley Road, Dewsbury, charged with one rape and two counts of trafficking
:: Mohammed Waqas Anwar, 28, from Chapel Terrace, charged with five rapes
:: Saqib Raheel, 32, of Upper High Street, Cradley Heath, West Midlands, charged with two rapes
A man who can not be called for legal reasons, is charged with one rape and one count of sexual contact with a woman
Source link