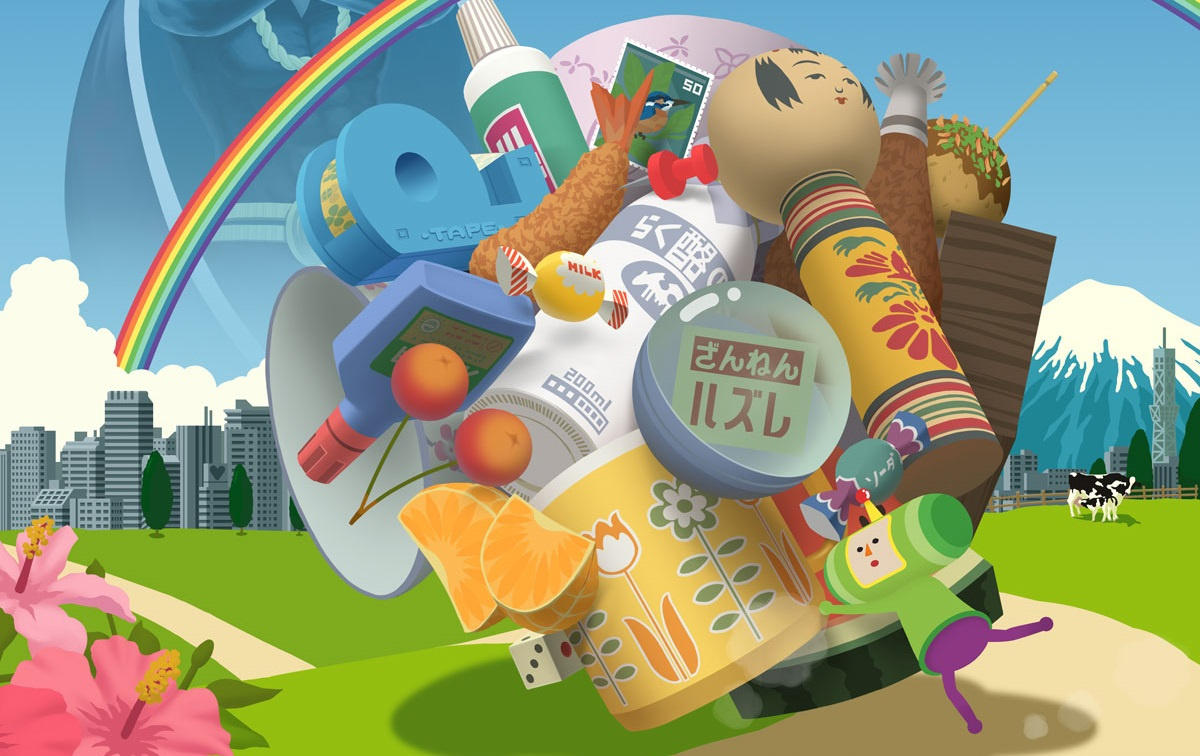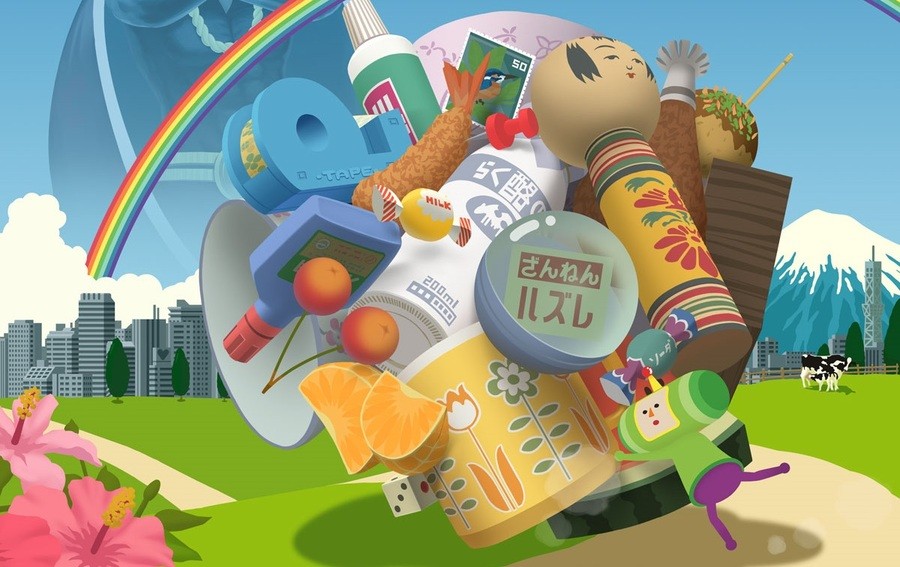 The Katamari series are finally rolling this year to a Nintendo platform with the announcement of Katamari Damacy REROLL for Switch during the last direct.
The Namco game was released for the first time on PlayStation 2 in 2004. The story is about the king of the cosmos who takes a prince to earth and rolls everything and everyone in sight with his magical "katamari" ball. The Switch version of the game is high-definition and includes special gyro controls and multiplayer for two players.
The game will appear on Switch eShop on November 30, with a physical version that will appear later this year.
Have you rolled around in a Katamari game before? Are you going to pick up this release when it comes to the Switch later this year? Tell us below.
Source link