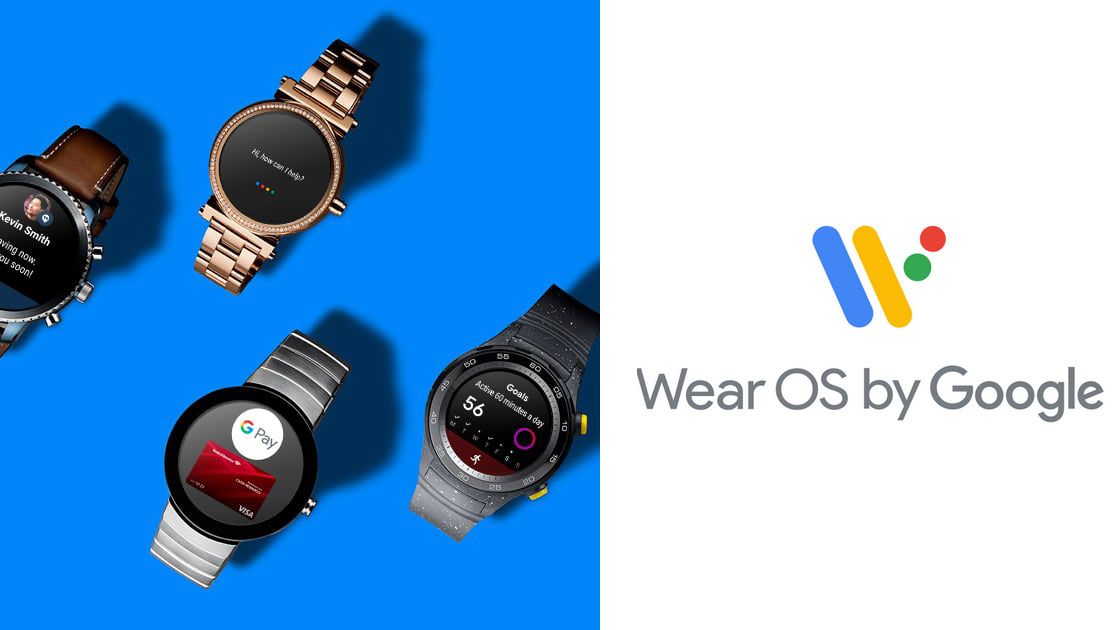 Despite all the rumors that Google would release a Pixel Watch later this year to complement its line-up for Google Pixel 3, 3 XL and Google Pixel Buds. The company has confirmed the contrary and says it has no plans to launch its own smartwatch this year, reports Tom & # 39; s Guide.
This news comes directly from Tom's Guide, an interview with Google's Engineering Director on Wear OS, Miles Barr. He said about the idea of ​​a Google Brand Watch: "I do not think we're there yet," and added, "Our focus is now on our partners."
Fortunately for those of us who want better OS smartwatches, some of these partners at IFA 2018 are now showing off their new products. While Sony debuts a new smartwatch with e-Paper everywhere, the Wear system does not run.
Diesel will release the On Full Guard 2.5, which will be the largest Wear OS smartwatch on the market. That does not mean that much for smartwatch shoppers, because it will not have the biggest smartwatch screen. And with a proposed battery life of two days, it does not go far to impress the battery capacity department.
Although it is sad news for anyone who really wanted Google to show other manufacturers how to make a great smartwatch, Google has not said that it would never try to make one. So maybe it will happen one day.
Source link