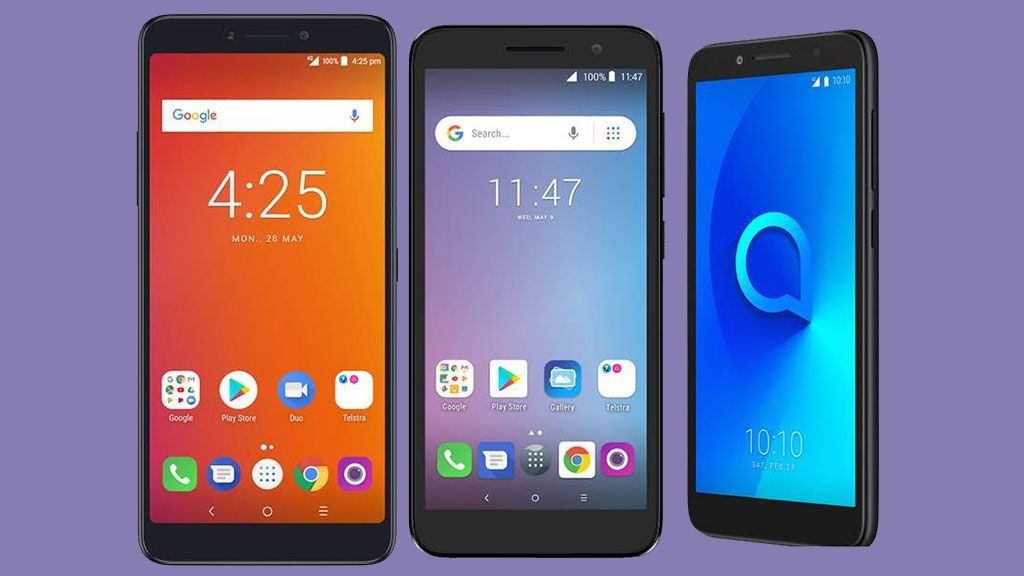 In an attempt to provide prepaid customers with affordable smartphone options, Telstra has announced the introduction of three new budget handsets for its house, including the first Android Go phones.
The release of the new budget handsets coincides with the Telco's new Pre-Paid Extra offer, giving customers a 5GB data bank bonus on their first three charge cycles ($ 30 or more) when they are released before September 3rd 2018 are supplemented. [19659002] From its first Android Go phone, the Alcatel 1X offers fast 4GX download speeds (in areas with 4GX coverage), a 5.34-inch screen, an 8 MP rear camera and a 5MP front-facing camera.
Priced for $ 129, the Alcatel 1X will be available on Telstra stories and online in Dark Gray Suede from September 4, 2018.
What else?
Customers who, after a bit more growl of their budget handset, may want to consider the new Telstra Superior, which is now available in Black and features a 6-inch, 18: 9 (2160 x 1080) screen, a dual camera setting (12 MP + 2 MP) on the back for bokeh-like photography and a 3000 mAh battery.
Running on Android Oreo (8.0), the Telstra Superior also features a fingerprint scanner and face unlock function, which is best premium for a phone with a price of $ 199.
And finally, we have the cheapest Android Go smartphone from Australia, the Telstra Essential Plus, with a 4.95-inch, 18: 9 display and a "high-quality brushed polycarbonate back", and will be exclusively available via Telstra in Black for only $ 99.
Come back soon to see how Telstra's new budget smartphones are piling up against other cheap handsets on the market.
Source link