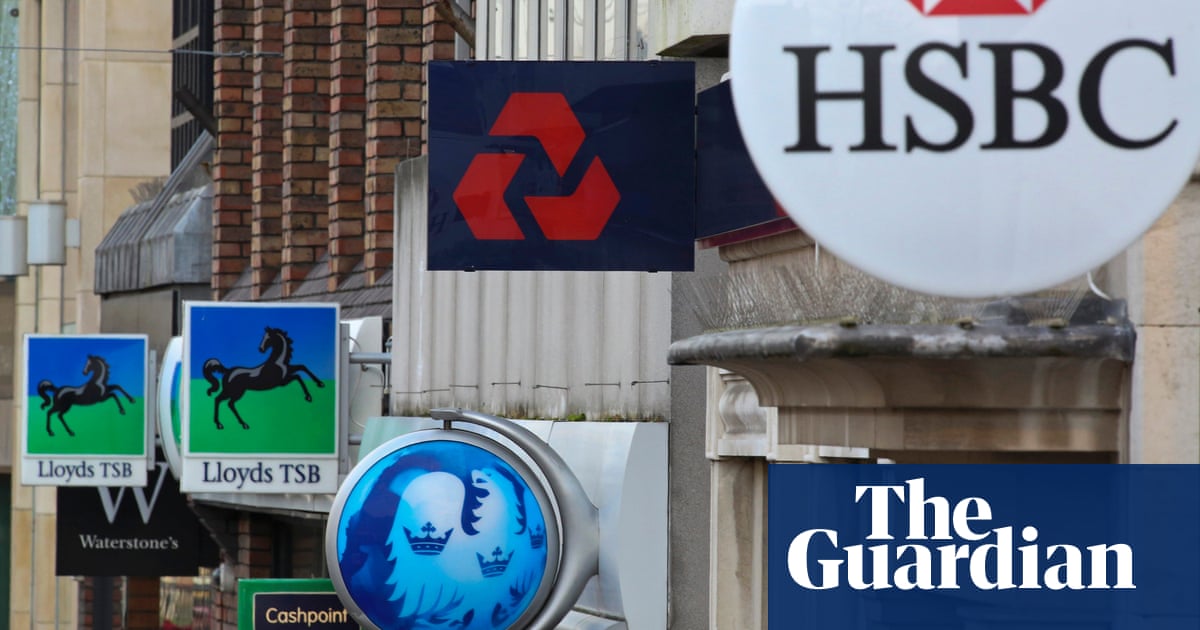 Bank customers who are victims of fraud after 28 May are more likely to be reimbursed. A new code of conduct will come into force on that date, which will oblige banks to better treat victims of fraud.
For more than a year, the Authorized Push Payment Scams Steering Group has been working on a voluntary code that has now been adopted by all major banks, plus Nationwide.
The code is aimed at victims of authorized push payment (APP), in which a customer is misled to send money directly to a scammer – in most cases probably because they were duped into believing they were talking about fraud. team from their bank.
The new code stipulates that customers must be reimbursed on condition that they have "paid sufficient attention to any warnings".
If the client is not considered to be the culprit, they are reimbursed from a central fund, although the existing financing for this is only introduced until the end of the year.
If a customer has authorized a payment, they are currently not legally entitled to a refund, even if they are misled. The code protects them for the first time, but the banks still seem to have a big outcome, because they are exempt if they think the customer has "gross negligence."
This has been their defense so far and is still allowed under the terms of the new code. The fear is that nothing will change and the banks will continue to refuse refunds, as has become routine.
The new code has no effect on those who have been duped to grant access to their online account to fraudsters who are going to empty the account themselves.
Refunds cannot be applied to previous frauds either, which means that the code will only help future victims. Banks must also inform customers of their decision within 15 days after they have reported the scam. In 2018, a total of £ 354 million was lost through app scams, of which £ 228 million was propelled from personal accounts.
Source link