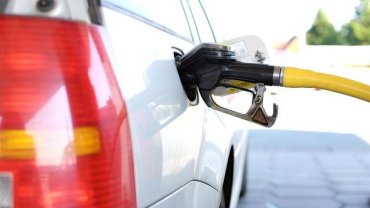 The machines do not meet the current environmental standards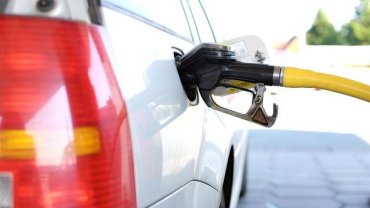 The Swiss authorities have stopped the registration of Mercedes-Benz Vito, Porsche Macan and Cayenne cars that are equipped with "dirty" diesel engines. The level of harmful emissions from these units does not meet the requirements of the European Union.
Automotive News reports with reference to the Swiss road construction company Astra that cars imported into the country after 17 August of this year are prohibited. Those who have previously registered may operate, but the cars must be adapted to new environmental standards.
Prior to troubleshooting, it will not be possible to place Mercedes-Benz Vito with a 1.6-liter engine, Porsche Macan with a three-liter unit and Cayenne with a 4.2-liter diesel engine. At the request of the supervisor, all engines must comply with the "Euro-6".
The prohibition on the registration of cars is related to the identified cases of manipulation of data on harmful emissions, involving the largest German manufacturers.
In April, the German police arrested the development department of Porsche engines Jörg Körner on suspicion of involvement in the falsification of data on emissions of harmful substances, and in September 2017 a former member of the board of the brand Wolfgang Hut arrested. In addition, last year the company had to take back 22,000 Cayenne with 3-liter diesel engines and "reflash" their engines. The environmental organization Deutsche Umwelthilfe demanded the restoration of 110 million euros from Porsche.
Munich's public prosecutor accused the car manufacturer of Audi, part of the Volkswagen group (VW), of having distorted data on harmful engine emissions, which is in violation of the legislation and has led to scandal and a large-scale research, called "dieselgate."
As was reported in Germany, the first banned on the journey of diesel cars, through which the court could enter. In particular, in Hamburg since 31 May, the passage of diesel cars that do not meet the requirements of the currently highest ecological standard "Euro-6" is prohibited on certain parts of two specially loaded roads.
Source link