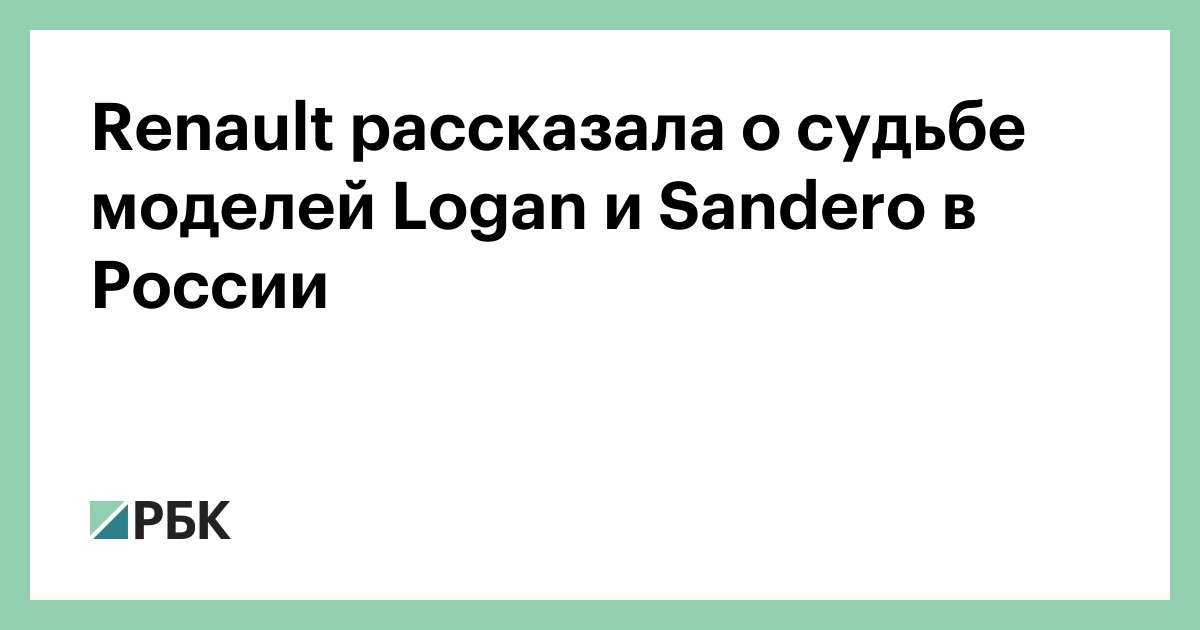 The company said that they will continue to produce cars under the brands Logan and Sandero. Earlier, the plans of the company to abandon their production, said the company's chief designer, Lawrence van den Aker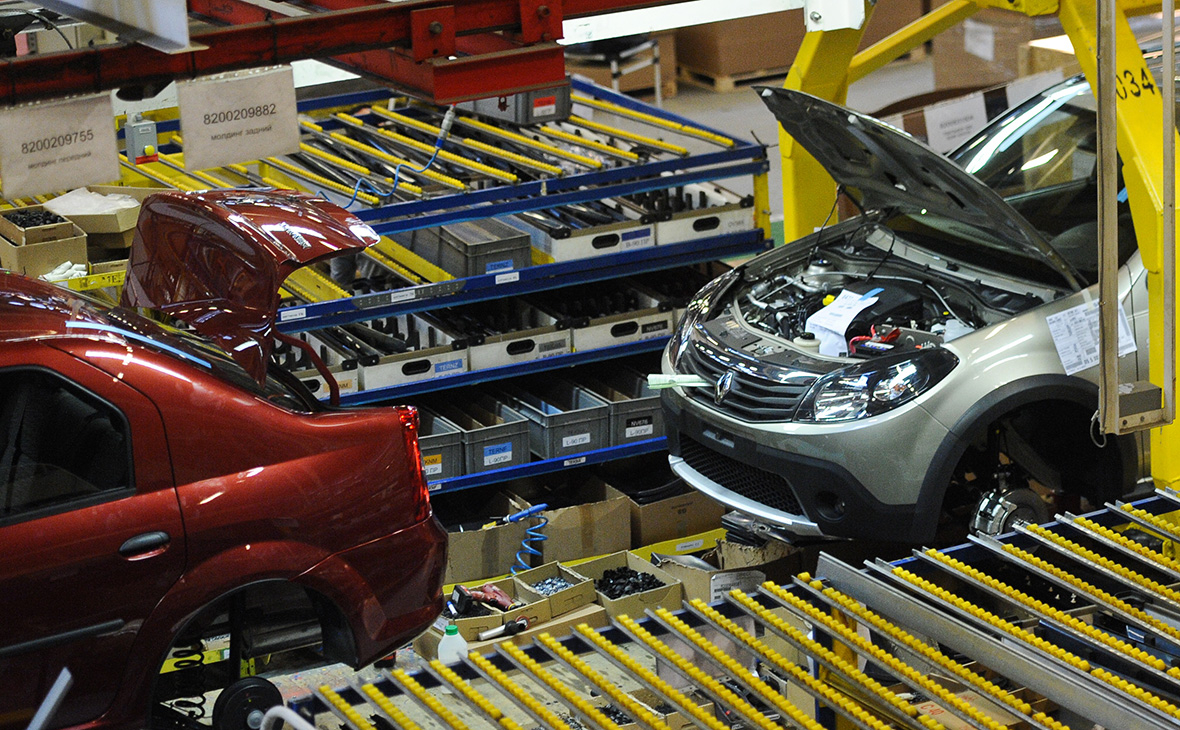 Photo: Maksim Shemetov / TASS

Renault plans to continue production of Logan and Sandero models in Russia, the company said in a statement.
"Renault Russia" confirms its plans to continue producing and updating Logan and Sandero in the Russian model range, "the document said.
Earlier, the publication Automotive News, referring to the chief designer of the company Lawrence van den Akera, said that Renault plans to stop the sale of the Logan and Sandero models under its most important brand in the markets of Russia and Brazil. Refusal of plans for the production of these models in Russia was explained by the reluctance of the publication to compete with Lada AvtoVAZ cars, the majority of which are owned by Renault.
Renault has announced plans to stop the sale of Logan under its own brand

The company's message to RBC underlines that cars manufactured under the Logan and Sandero trademarks are popular in Russia. That is why in July 2018 Renault presented the updated "according to the global design strategy" Logan and Sandero in the framework of International Motor Show in Moscow. At the same location, Renault Russia introduced a new Stepway series: the renewed Sandero Stepway, the Logan Stepway cross sedan and the Dokker Stepway freight and passenger.
According to the company, since the opening of production in Russia, more than 980 thousand cars of two models have been manufactured and sold.
Analyst of VTB Capital Vladimir Bespalov notes that Logan and Sandero will remain in Russia in the near future, because without them Renault will lose a significant part of the Russian market. According to him, AvtoVAZ with Lada can not replace the withdrawal of these models. But in the future, when developing a new range of models, we can assume that Renault will consider the withdrawal of these models, so that there is no competition for AvtoVAZ, adds Bespalov.
According to the Association of European Businesses, 30.64 thousand Logan cars (+ 3.6%) and 30.21 thousand Sandero (+ 5.7%) were sold in 2017. Both models are in the best-selling models of the top 25 in Russia in the past year
Source link