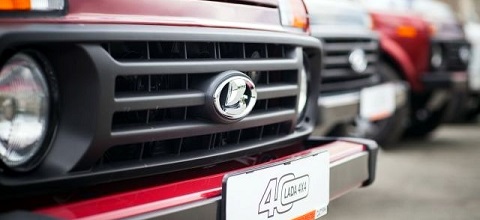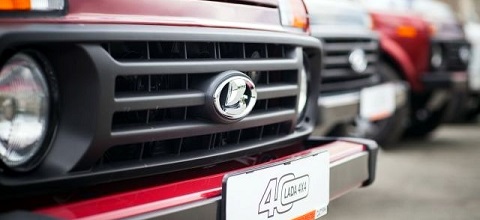 The share of Alliance Rostec Auto in AvtoVAZ exceeded 96%
Joint venture Renault and GK "Rostec" – Alliance Rostec Auto BV (ARA BV) – increases the share in the share capital AvtoVAZ. This procedure was completed on September 25th. As a result, JV ARA BV increased the share from 83.5% to 96.6% (66.2% for Renault, 33.8% – up "Rostec").
"Increasing the share ARA BV in the capital AvtoVAZ – a logical continuation of the recapitalization process, whereby the company settled debts of more than 100 billion rubles. Consolidation of 100% of the shares AvtoVAZ, which can be implemented in full compliance with the law, simplifies and accelerates the adoption of the necessary business decisions within the framework of the program for development and modernization of plants. This is crucial for effective performance in a rapidly changing car market. "– commented the chairman of the board of directors AvtoVAZ Sergey Skvortsov.
"The support of majority shareholders allows AvtoVAZ accelerate the recovery of its activities and the implementation of the medium-term plan "– added Nicolas Mor, senior vice president of the group Renault, Operations Director of the Eurasia region and vice-chairman of the board of directors AvtoVAZ.
However, from the capital of Russian care came forward Renaissance effectswhich had approximately 11.5% of the shares. About this "sheets" told a source nearby AvtoVAZand confirmed by a representative of the state-owned company "Rostec".
Source link