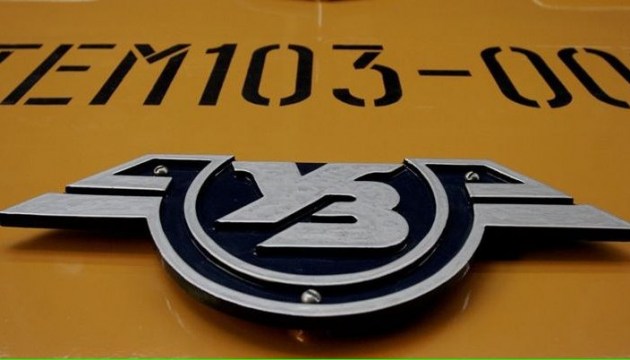 PJSC "Ukrainian railways" has held 21 auctions since the start of 2018 for the purchase of diesel with a total volume of 240 thousand tons.
This is reported by the press center of Ukrzaliznytsia.
"Thanks to pricing for diesel fuel, Ukrzaliznytsia has been able to save almost 100 million UAH since the beginning of the year, while diesel is rhythmic and stable for industry needs," the report said.
Since the beginning of the year, PJSC "Ukrzaliznytsya" has carried out 21 auctions for the purchase of diesel with a total volume of 240 thousand tons. Of these, 12 transactions led to a price change using the formula taking into account the Platts price offers.
It is noted that the company now has a fuel reserve, which is sufficient for 7 days of uninterrupted use. In general, the railroad uses about 900 tons of diesel every day. Shipments and deliveries of previously contracted fuel take place daily. It is currently expected that 38 thousand tons of diesel will be shipped in accordance with existing contracts.
Read also: Omelyan explained how Ukrainian ports will become more transparent and effective
In addition, Ukrzaliznytsia has announced 5 tenders in the ProZorro system, each 15,000 tons, for the purchase of diesel fuel on the basis of a formula price change, which makes it possible to change the purchase price of diesel fuel, taking Platts' price quotations into account. Publication of proposals is scheduled for September 3 this year.
Source link