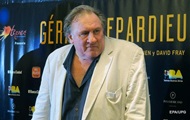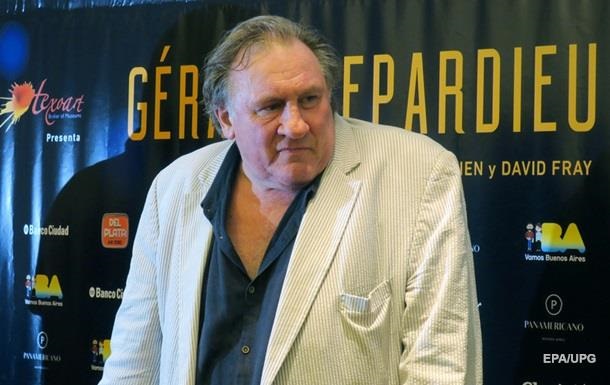 Depardieu is planning to get a Turkish passport
In October, the French actor will travel to Turkey, where he intends to address this issue.
Actor Gerard Depardieu wants to obtain Turkish citizenship, reports Interfax in relation to the Turkish newspaper Aydınlık. Visit the country to discuss the terms on this topic, he plans in October of this year.
The publication reports that Depardieu will discuss the details of obtaining a Turkish passport directly with the president of the country, Recep Tayyip Erdogan.
Currently, the 69-year-old actor is in Pyongyang along with the DPRK-France Friendship Association.
It was previously reported that actor Gerard Depardieu was seen in North Korea. He was photographed in the lobby bar of one of the hotels of the capital of the country.
News out from Korrespondent.net in Telegram. Subscribe to our channel https://t.me/korrespondentnet
Source link