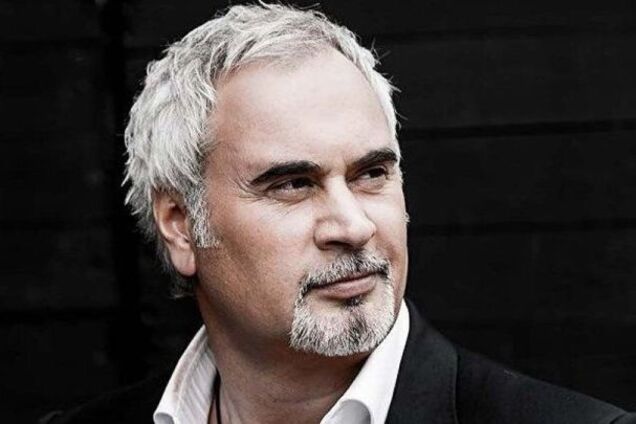 Singer Valery Meladze made the Russians angry by sending a request for citizenship to the Georgia Department of Justice.
At this moment the artist is in Batumi and on 18 and 19 August he performed during a concert in honor of the 80th birthday of Vakhtang Kikabidze, writes GHN.

According to the media, Meladze wants to acquire Georgian citizenship while retaining Russian citizenship.
Singer Vakhtang Kikabidze said he did not communicate with Meladze about this subject. According to him, he loves the artist very much and he would like to see him at home more often.
"Valery Meladze will still live in Russia, what's the difference, why does he need it, I do not know, ask him," said Kikabidze.
The artist was born in Georgia, but is a Russian citizen, while his brother Konstantin Meladze has a Ukrainian passport.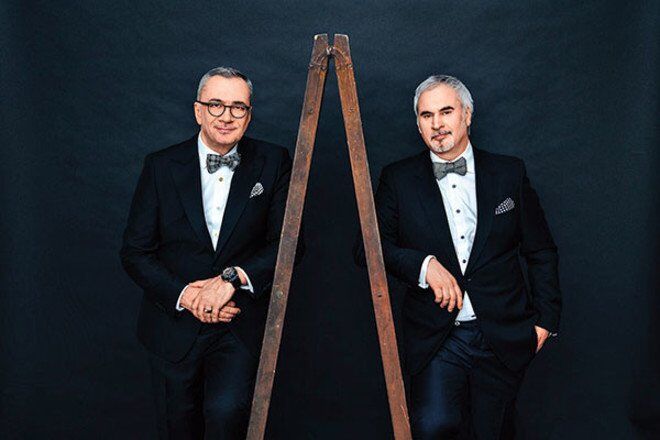 Users of the network reacted negatively to such a decision by the musician.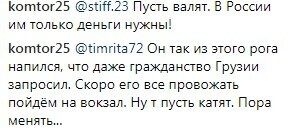 As OBOZREVATEL wrote earlier, Lorak and Meladze performed during the luxurious marriage of the daughter of a Russian billionaire.
Source link