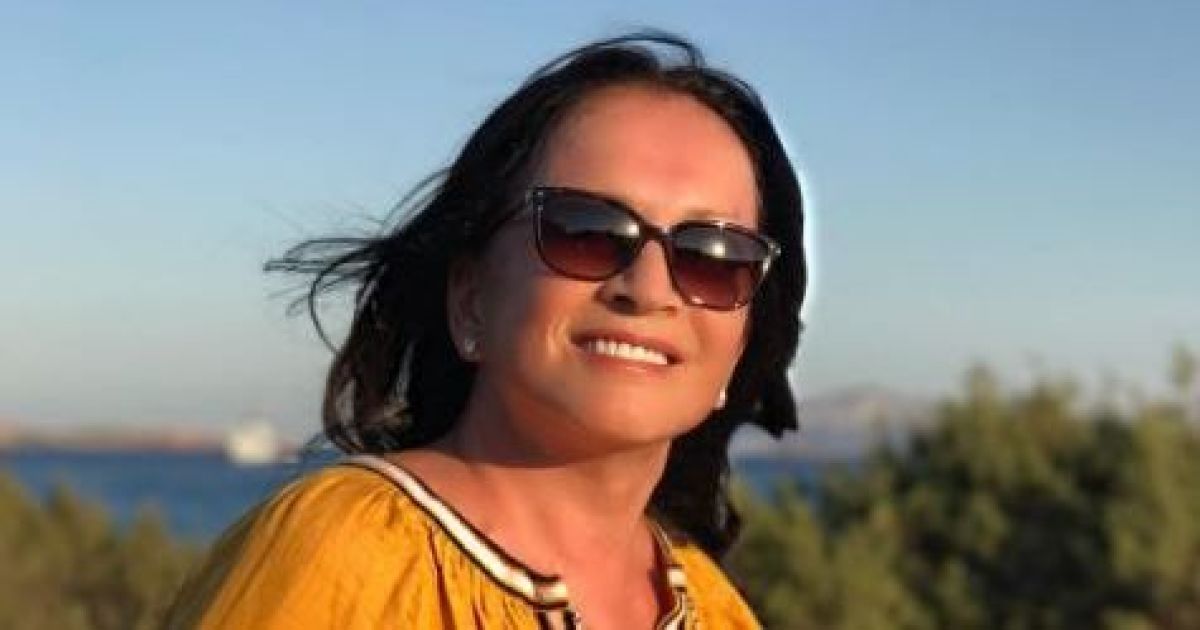 Rotaru is aware.
A legendary Ukrainian singer recently celebrated her 71 birthday, Sofia Rotaru got resuscitation in Ufa.
This is reported by the portal Ufa1, where sources are mentioned.
"The singer was placed in the intensive care unit, now doctors are fighting for her life in Ufa," said the source.
Rotaru is aware. The source also emphasized that she had received all necessary medical assistance.
According to the portal, the singer was brought to one of the hospitals in Ufa around 11 pm. It is noted that the "best" doctors were called to provide the necessary assistance, and "special conditions" were also prepared.
It is also reported that Rotaru had no scheduled concerts in Ufa – she performed at one of the company parties. The portal added that the condition of the singer worsened at the end of the speech, after which she was immediately called to the ambulance and hospitalized.
Information about the health status of the singer is specified.
Source link