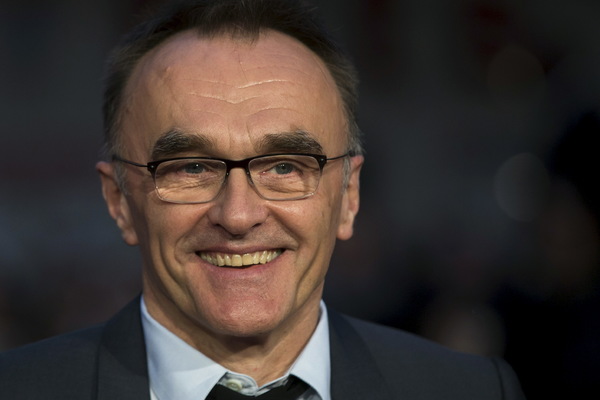 Director Danny Boyle refused to work on a new film about James Bond because of creative differences of opinion with the makers of the tape. They were not happy that the director wanted to concentrate on the subject of political tensions with Russia and to portray a Russian villain, reports The Telegraph with reference to the sources.
As the newspaper notes, Boyle left the project at the final approval stage before filming began.
According to another version there was disagreement with producers of the director because of the candidacy of the Polish actor Tomas Kot for the role of the main antagonist. Moreover, according to the newspaper, Boyle could have argued with actor Daniel Craig, who should play Bond.
Due to the departure of the director of the film, the film will probably be postponed. Now it is planned for October 2019.
The fact that James Bond's new enemy will be Russian for the first time in 20 years reported the media in mid-June. It was noted that the producers of the next section of the League were looking for an actor from 30 to 60 years "from Russia or from the Balkan Peninsula". The artist is required to play "charismatic, authoritative, inventive, cold and vindictive" character.
More important news on the Telegram channel & # 39; The Tape of the Day & # 39 ;. Subscribe!
Source link