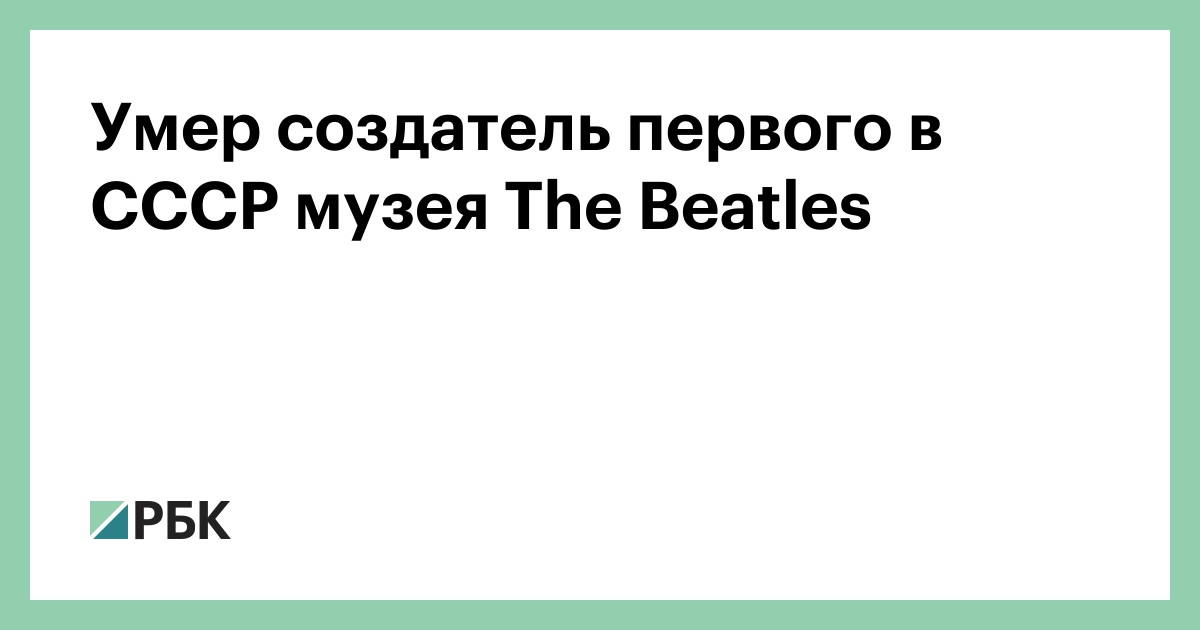 According to its own definition, Kolya Vasin was the greatest Soviet and Russian fan of the Beatles. In the sixties he converted his apartment into a dedicated museum group. Then Vasin founded the Temple of Love, Peace and Music, named after John Lennon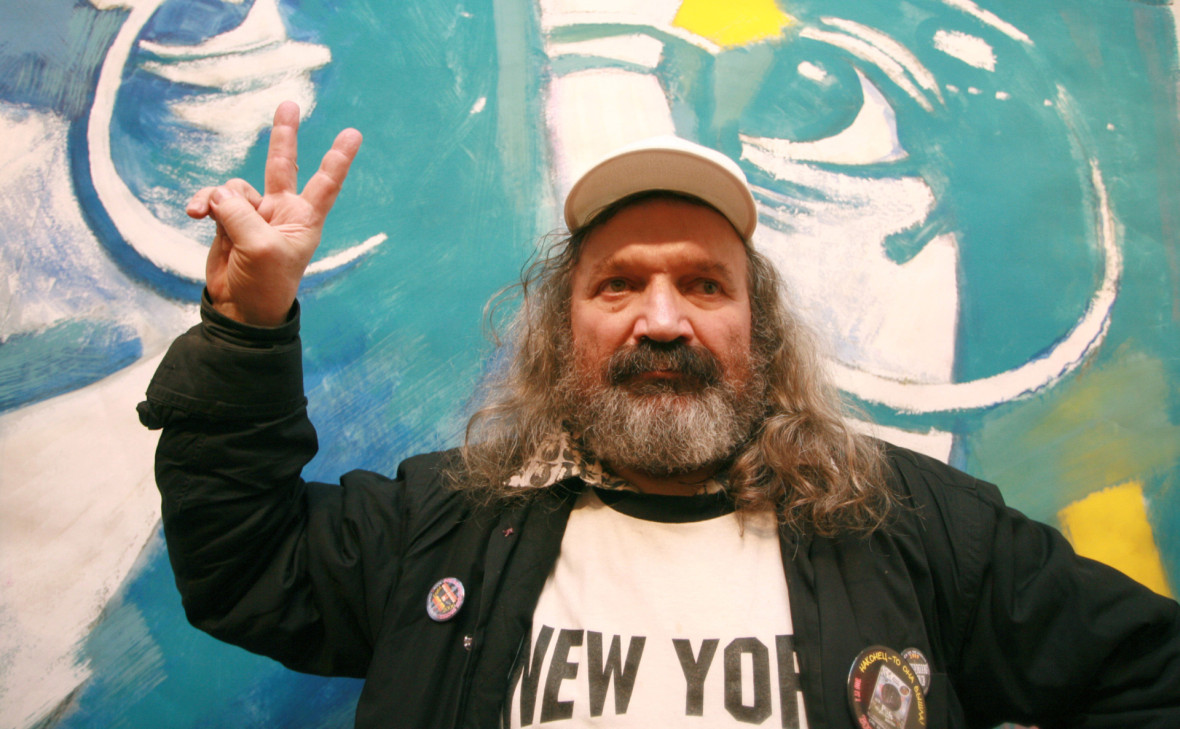 Photo: Andrey Sidorov / Interpress / TASS

In St. Petersburg, the founder of the first in the USSR and the largest museum in Russia, the Beatles Nikolai Vasin (known as Kolya Vasin) died. RBC reported this to his friend Nikolai Barabanov. The collector was 73 years old.
According to the interlocutor of RBC, Vasin committed suicide in the shopping center "Gallery" in St. Petersburg at about 10:30 PM Moscow on August 29. Before his death, the founder of the museum, as Barabanov pointed out, left a note. TASS friend of the collector explained that Vasin in the & amp; gallery & # 39; on clothing was identified with the symbolism of The Beatles and appearance. "On the photo was a man with a gray beard, dressed in a temple T-shirt, with Kolya tablet, plus hands, they are clearly visible on the picture and Colin's hands are hard to confuse," he added.
On his Facebook page Barabanov wrote earlier that his friend Kolya Vasin "left for John Lennon and George Harrison." "Let them be good and smart there," he concluded.
At this moment, friends and representatives of the art center "Pushkinskaya, 10", where the museum is located, are waiting for the identification and official confirmation of Vasin's death, according to TASS. Now his collection dedicated to the Liverpool Four – "The Temple of Love, named Peace and Music after John Lennon" – sealed, told RBC general director of the art center "Pushkin-10" Myron Muzhdaba.
This, he said, was done on his instructions. "Information passed, not yet confirmed, about death [владельца музея] Koli Vasin. Because people with unclear intentions have already gone to us, until Kolya appears or until the information is confirmed, the museum will be sealed, "he said, adding that access to the Pushkinskaya courtyard is free." And I can not be sure that no people will want to benefit from the situation in one way or another, "Muzhdaba concluded.
Kolya Vasin was born in Leningrad in 1945. In the sixties he began to get involved in the work of The Beatles and in 1966 he converted his apartment into a museum dedicated to the group. Subsequently, in Leningrad, on the initiative of Vasin, concerts were organized in honor of the birthdays of members of the British rock band.
In 2007, Vasin published a book entitled "Rock on Russian Bones". In it, the collector investigated the influence of The Beatles on Soviet musicians.
Source link