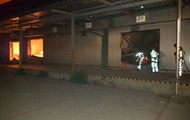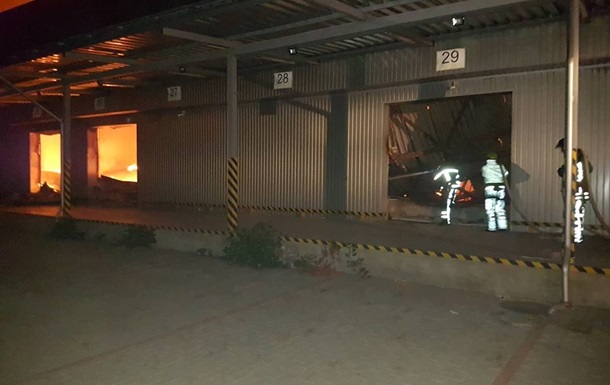 Photo & # 39; s: facebook.com/DsnsZakarpattya
Mukacheve burned New Mail warehouses
No one was injured as a result of a large-scale fire in the post operator's warehouse.
As a result of a fire in Mukachevo in the warehouse new e-mail no injuries, reported the press service of the company.
"There was a fire at the New Mail Terminal in Mukachevo, there are no injuries," the postal operator said in a statement.
It is emphasized that the terminal was equipped with all necessary means for fire safety.
The message indicates that the owners are compensated for all lost packages after the assessment of losses.
At the same time, Mukachevo.net reported that one of the heads of the Emergency Situations Department in the Transcarpathian region reported that the firefighters managed to save more than half of the property.
Remember, in the evening of August 24 in the warehouse new e-mail a large-scale fire started in Mukacheve. Fire on an area of ​​2,400 square meters extinguished ten units of basic fire equipment and more than 50 lifeguards.
News out from Korrespondent.net in Telegram. Subscribe to our channel https://t.me/korrespondentnet
Source link