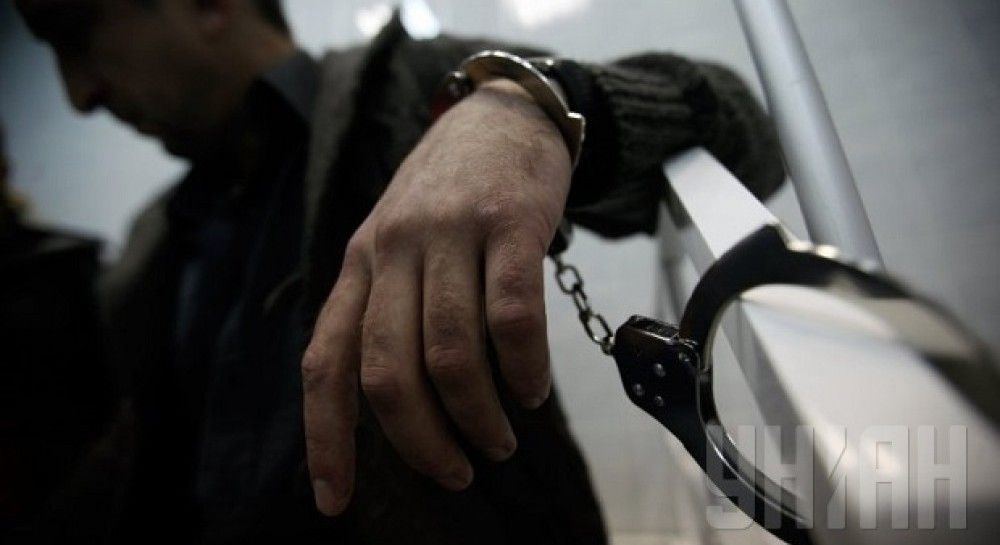 On 20 August, the President of the National Police reported on five detained persons suspected of organizing and complicity in the Gandzyuk attempt.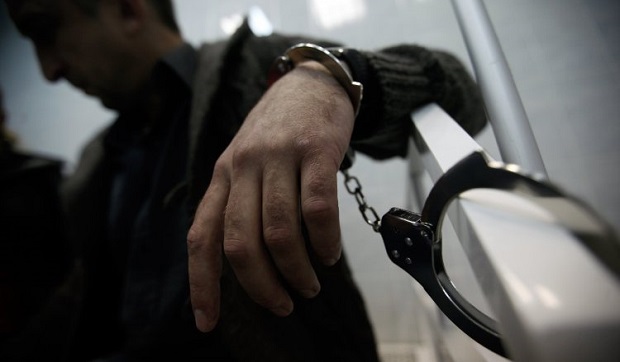 Court arrested for two months suspects in an attempt on Kherson activist Gandzyuk / UNIAN photo
In Kherson, the court applied to Ekaterina Gandzyuk, two defendants in the attack on the Kherson City Council official, a preventive measure in the form of detention.
This is reported by the National Police of Ukraine on the Facebook page.
"Today, a preventive measure has been chosen for two men who are suspected of having been involved in an attempted murder of a woman." The court arrested the suspects for 60 days without the right to take an oath, "the report said.
Read also"I am almost certain that the customer has a form with shoulder straps in the closet": activist Gandzyuk did not identify the suspect in the attack on her
As UNIAN pointed out, on 31 July in Cherson, an unknown person spilled sulfuric acid in the face of the manager of the Kherson City Council Ekaterina Gandzyuk. The incident happened at the entrance of her house. A woman with a chemical burn more than 30% of the body was admitted to the hospital. Now Gandzyuk is under consideration in the fire center of the city of Kiev.
The police qualified the attack on Gandziuk as an attempted murder with particular cruelty, and arrested a person suspected of committing a crime.
On 6 August, the Kherson court elected the defendant a preventive measure in the form of detention.
On 17 August, law enforcement officials arrested two more suspects in the attack on Gandzyuk, including a man who, according to the police, bought sulfuric acid.
On August 20, the chairman of the National Police, Sergei Knyazev, said that five people were detained on suspicion of organization and complicity in the attempt Gandzyuk.
If you notice an error, select it with the mouse and press Ctrl + Enter
Source link