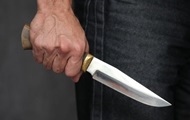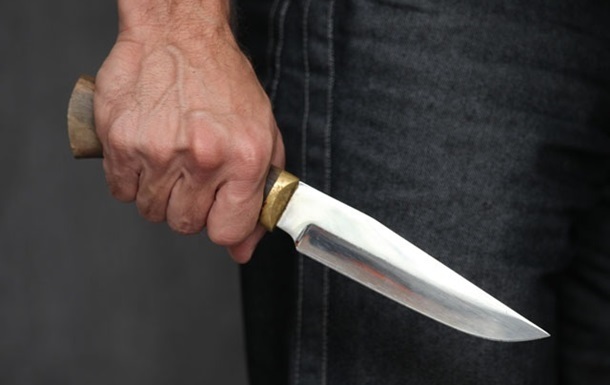 Photo: m.newsru.com
A man was informed of the suspicion of an article about theft
Law enforcers managed to hold the attacker at the station while trying to sell stolen goods.
In Kiev, law enforcement officers arrested an intruder who attacked two visiting civilians in the central station with a knife.
This was reported by the press service of the City Parquet of Kiev on Tuesday 28 August.
The crime took place on 25 August. When he saw two visiting men sitting in the waiting room of the station, a 36-year-old attacker with a knife attacked them and took away his personal belongings. Law enforcement officers quickly managed to hold the attacker at the station as they tried to sell stolen goods, the message said.
The prosecution reported a suspicion of a 36-year-old man about an article about theft (Part 1, Article 187 of the Criminal Code of Ukraine). The issue of choosing a preventive measure in the form of detention in custody is decided.
Earlier in Kiev, a man with a knife shot himself at the police. The inspector made a warning in the air and then shot the leg to the suspect.
And in Nikolayev, the patrol held an aggressive drunken 34-year-old man who threatened passers-by with a knife and then simulated an attack.
News out from Korrespondent.net in Telegram. Subscribe to our channel https://t.me/korrespondentnet
Source link